Board Game Framework

Multiple rooms. Flexible automation and interface.

[More]
To download this library for your Linux/Mac installation, enter this on your command line:
DreamDownload byond://ACWraith.BoardGameFramework##version=0
Emulator users, in the BYOND pager go to
File | Open Location
and enter this URL:
byond://ACWraith.BoardGameFramework##version=0
309 downloads
Latest Version
| | |
| --- | --- |
| Date added: | Dec 6 2010 |
| Last updated: | Dec 7 2010 |
3 fans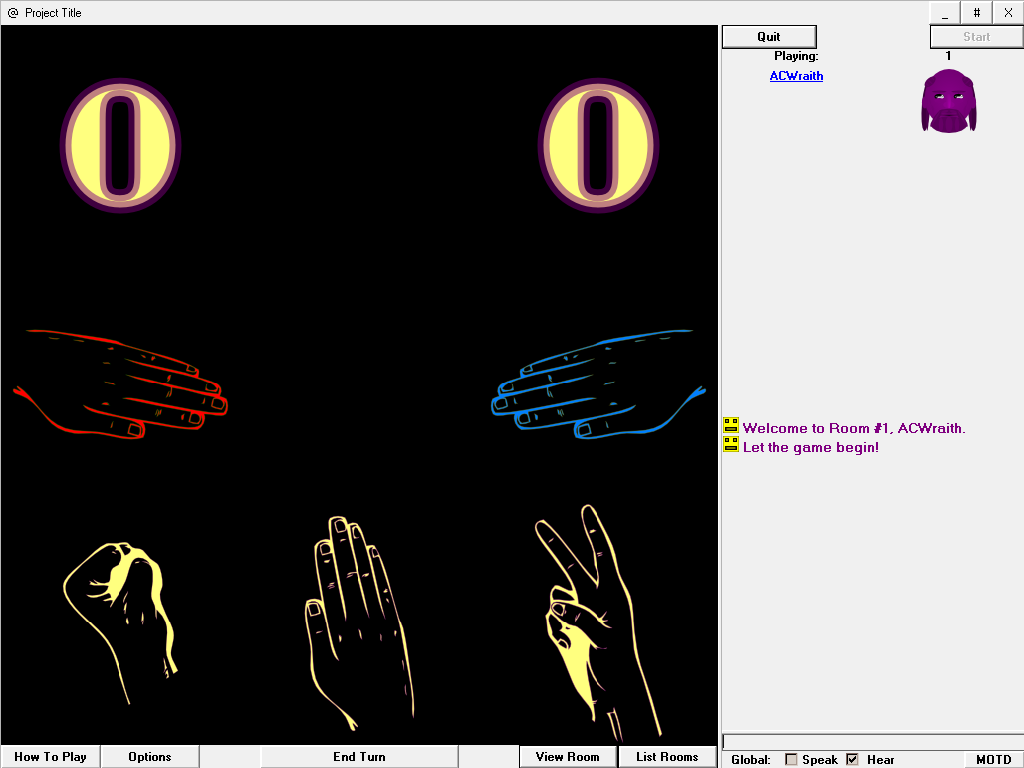 I have created multiple board games over the years and created multiple libraries to make it easier. This library ties them together with an interface that can be overwritten.

Multiple game rooms can run on one server.
Chat can be filtered.
An adjustable Message Of The Day can be displayed.
Turns can be broken into phases. (Each turn is simultaneous by default.)
Players can vote to add timers.
The interface can be overwritten piece by piece.

Demo included.
Copyright © 2022 BYOND Software. All rights reserved.