Custom Interface

Non-rectangular interface with rounded corners

[More]
To download this demo for your Linux/Mac installation, enter this on your command line:
DreamDownload byond://PopLava.CustomInterface##version=1
Emulator users, in the BYOND pager go to
File | Open Location
and enter this URL:
byond://PopLava.CustomInterface##version=1
523 downloads
Version 1.1
| | |
| --- | --- |
| Date added: | Feb 11 2012 |
| Last updated: | Nov 23 2013 |
7 fans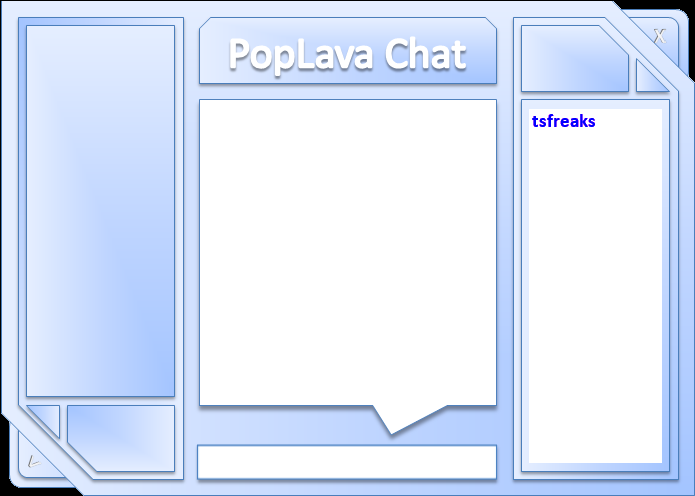 WARNING: Using transparency like this will force windows into software rendering mode which can impact performance.

IMPORTANT: Transparency behavior in Windows is inconsistent depending on the version of windows and the selected theme. Transparency doesn't work when something like the Aero theme is enabled. This essentially blocks the use of transparency in our apps and games because we can't provide the visual effect consistently without asking the user to disable the Aero theme.

A demo which shows how to use a large image to create a non-rectangular interface with transparency. In this example, I used PowerPoint to create the main interface background. I took a screenshot of it and pasted into mspaint where I added the transparent color (pink). Then I applied it as a background image and modified the windows transparent color to be pink as well. With the background image applied, I just overlayed a couple tweaked controls in the appropriate places. While this demo shows some neat rounded effects, you can get as crazy as you want with your interfaces.


2/20/2012 - v1.1
- Cleaned up source code a little bit.
Copyright © 2022 BYOND Software. All rights reserved.