The End is here.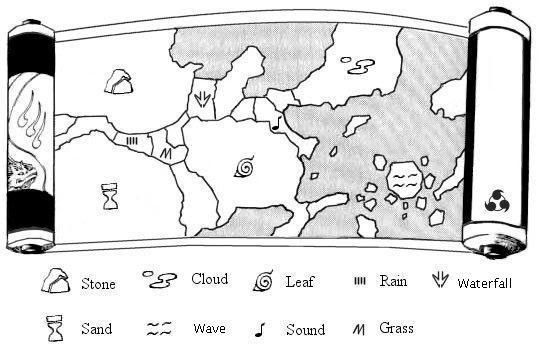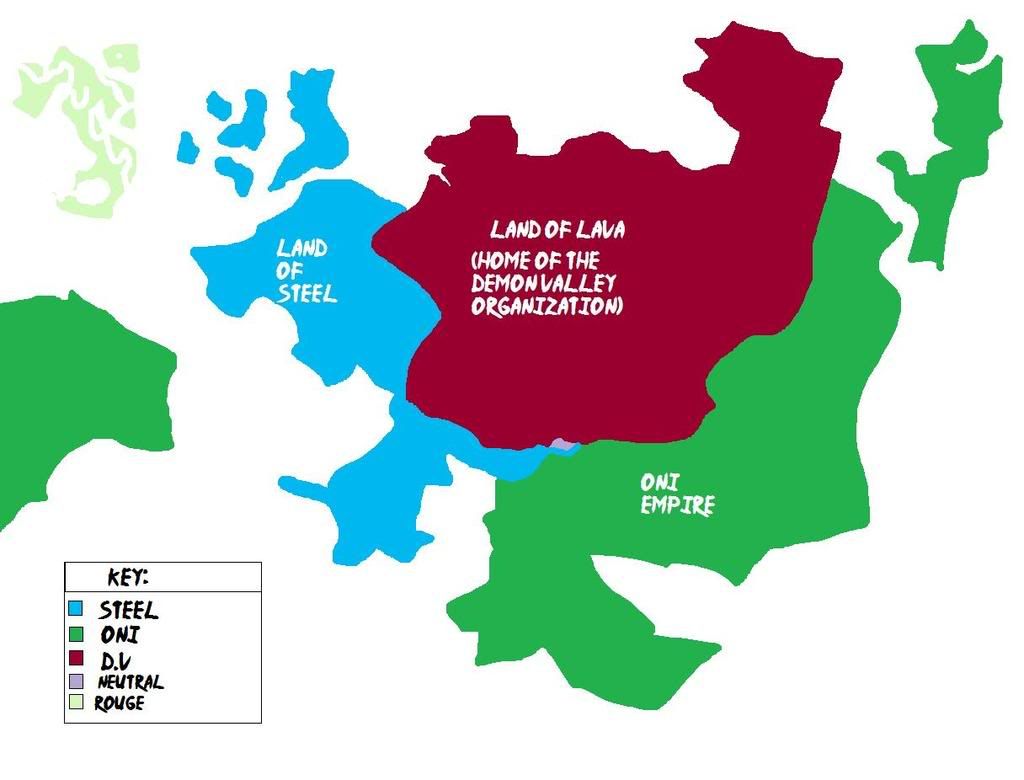 The Necropolis has arisen, and have brought upon the apocalypse. They Have spawned the Dark Kages the fallen leaders of the Great Shinobi Villages and have been crowned Emperors of their Domain and have such waged war upon the Kages Of the Third Golden Age and catastrophe is slowly engulf all that we cherish. The Summon for help has been released, will you answer the call and
ascend to greatness as the most powerful Shinobi
to ever come.
Kages:
Leaf
Hokage: (none)
Mist
Mizukage: (none)
Cloud
Raikage: Tamichi
Rock
Tsuchikage: Sig Nerius
Grass
Fumakage: (none)
Snow
Sorukage: (none)
Waterfall
Enukage: (none)
Star
Hoshikage: (none)
Neutral
Leaders: (empty),(empty),(empty)
Tea
Leader: (none)
Rice
Leader: (none)
Iron:
Leader: Aka
Sky
Leader: (none)
Steel
Haganekage: Revan
Oni
Onikage: Nihlius
Demon Valley
Hataminakage: Nybras
Spades
Tendoukage: Fate
Necropolis
Shikyokage:
Anyone that reaches Shikyokage will automatically be given staff membership (e.g. GM, not Owner only if we feel that we should give you Owner).
Scratch that....Necropolis' Shikyoukage will be given full owner and equal rights as myself(Toast), Niceassets(Kade/Fate), Dayday1798(Tradidious/Nihilus), and YungHastle(Rampage)
DON'T ASK FOR STAFF!!!!!!
It is really, really annoying and I am not a person to try patience wise.
Peace,
Toast
The Kage's that have their names Fonted in the hub are Owners and no one can reach those spots, only can be invited.
WE NEED A HOST!!!!!!!!!!!!!!!!!!!!!!!!!!
Whomever who can be a 24/7 host and a decent one at that will be given full Admin and possible other benefits.
Sincerely,
Toast
HUB Update:
Questions and polls...
Send us questions and we will give you answers!
New Clans and Villages:
The newest addition to our basic server rendition of NBOTN is the Tea, Rice, Sky and Iron Villages.
There is a new country system and species system! Although not in a viewable sense there is species system that differentiates between human and non human clans. For instance, there is Lamias which is a Vampire
CLAN
and there can be more than one Vampire Clan due to the vampires being a SPECIES and not a clan. Same goes for the Zombie Clan: Mortuus or the Troll Clans of the Montais Village. Any suggestions give me a heads up

Sincerely,
Toast


P.S. The further we continue as a game the more we are looking for the 5th Owner to complete the Staff Chain, but we can't choose him/her if you don't play!, so enjoy the game and send us feedback!

Sup Players,

The Game has had a huge map update in order to make the game more original and cultivating for the players. Many of the maps are backwards from most of the sources that most would use. So because of this there are some map issues, and I am going to finish map and remove the bugs

Love,
Toast