Yes, that's the name of my Wicked Creation.
Well the game is coming along slowly but surely .. well not too slowly :) Since i've been getting a
lot
of help from
Falacy!!!
lol - surprised me too :)
Since the game is only a week-ish old it's not that far in yet, but i'm quite happy with what i have achieved so far.
The game will be a classic RPG, the map will be long and it will consist of going from one town to the next improving your gear getting tougher learning new techniques unravelling the story of who you are and eventually confronting the beings that have set you down this path.
Since i plan on making the game long and winding i've create a portal system, once you find a portal you learn it's location and then you can teleport to it from any other portal you go to.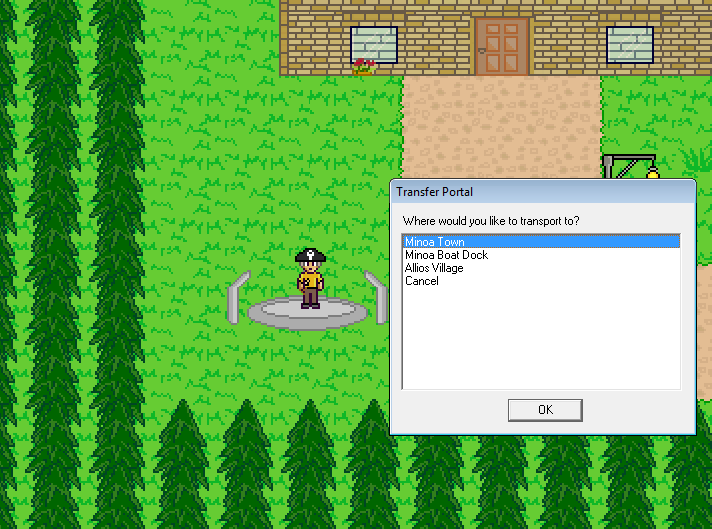 I have contributed most of my time to making the map.
I have created Various Armor, Weapons, Misc items, Chests, Wild life: Such as Butterfly's, Fish, Sharks and of course
Ducks
Fan my
Game
dammit.
Hmm since it's an Rpg, i'll have to make Custom Npc names, i'll probably use some of you guys from Byond lol :P.