Hey there!

First of all, I'd like to thank everyone who has been helping me testing this game! I received a lot of ideas & suggestions to help me improving the game!
These are the changes:

- I've updated the Login System. Even though it's not completely done & you can't choose more than 1 character slot yet, I'm still trying to add more slots!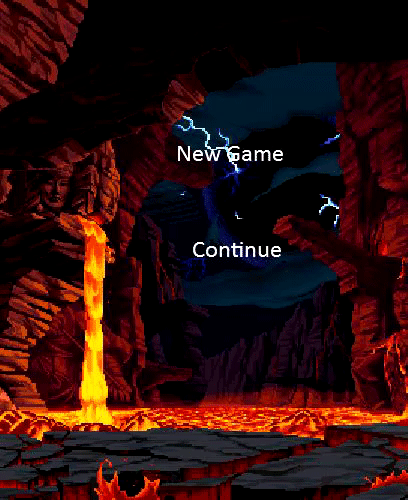 - I've also updated the Tutorial. I managed to add 'Options' to play tutorial so you can learn how to heal, update techniques & how to add stats to your character. Also, the FAQ has been added so you can always help yourself out!
https://image.prntscr.com/image/WeUlMuGjTUWSGRe08Ocm5Q.png

- I've changed Interaction. Instead of clicking 'NPCS' to talk to them, use 'SPACE' to interact!

- You can now ride and/or fly animals!