Dattebayo(one of the translators of Bleach) decided to do a satirical translation of Bleach. The result: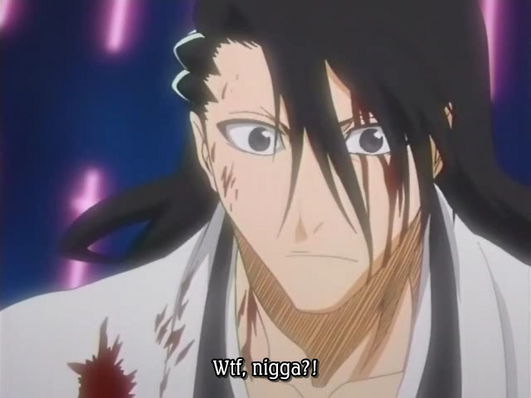 Oh man, it is funny as hell. Even if you don't like anime, you should download it just to watch their expressions and how what they say fit in.
To anyone with a Bitcomet linker, here's the
URL
.