Rankers:
1. 2k lvls
2. 1.5k lvls
3. 1k lvls
Player Rules:
1.This is a PvP game dont cry if you die
2.Don't beg 4 GM spot if we have any open spots I will let you know
3.Cussing is allowed as long as you don't overuse
4.There are no SZ so kill everywhere
5.Multi keying isnt against rules so be my guest and do it if you want.
6.Have Fun!
GM Rules:
1.Don't edit!I can check game logs and if I catch you your char. gets deleted and you lose GM
2.Help people out, it's y ur a Gm
3.Don't abuse verbs.
4.Try to be active as much as possible.
5.Html is for Gm names only. THis makes it easier to help everyone
**************~Earth NPCs~***************
Banker: 5432211
Barber: 5432233
Broker: 9384736
Bulma: 5534561
Dende: 6574567
Dr Briefs: 1242351
Goku: 2290876
Korin: 5564321
Krillin: 5321659
Master Roshi: 9987654
Shop Keeper (Clothing): 5445677
Shop Keeper (Weights): 4456744
Shop Keeper (Misc): 8879554
Tien: 8876976
Trunks- 7234561
Vegeta- 7227361
Videl: 2245332
Yamcha: 1356437
************~Planet Namek NPCs~************
Frieza: 9980776
Guru: 6678554
Piccolo: 2254343
************~Other World NPCs~************
Dabura: 2234155
King Kai: 2215368
Supreme Kai: 3317954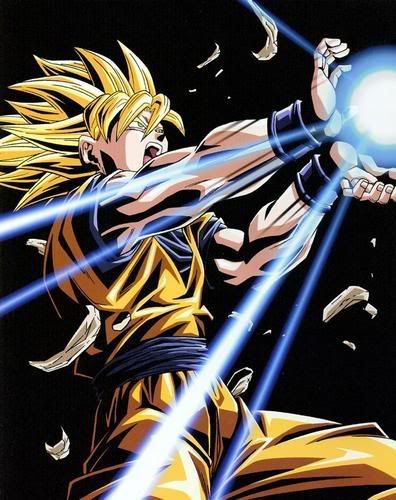 Some Of Our Rankers
http://members.byond.com/PkGale?command=view_favorite_games
Rank-2
http://members.byond.com/TrueTruth
Rank-1
http://members.byond.com/ Cbizzle?command=view_favorite_games
Rank-1
http://members.byond.com/ Thapains?command=view_favorite_games&page=1&sort=byond_rank&per_page=100
Rank-2
http://members.byond.com/ Joshott?command=view_favorite_games&page=1&sort=site_rank&per_page=25
Rank-3
http://www.byond.com/members/EmoPrincess
Rank-1
http://www.byond.com/members/Tyreign
Rank-1
http://members.byond.com/Bluewolf4
Rank-1