Bleach:World Of Chaos

---

ZOMG NEW UPDATES ARE FINALLY IN CHECK IT OUT!!!!

Owner:Hmph>Acid glow
Co-owner:Sehonin,XBunny
Hoster:Uchiha_Susuke
Coder:Hmph
Iconner:Hmph
Mapper:hmph


Rankers:Dark Firefox http://members.byond.com/ Darkfirefox?command=view_favorite_games&page=1&sort=site_ran k&per_page=25

Sasuke Uchiha08:http://members.byond.com/ SasukeUchiha08?command=view_favorite_games

THE GANGS FOR THE GAME!!

Vizards:


Arrancar:


Quincy:


Hollow: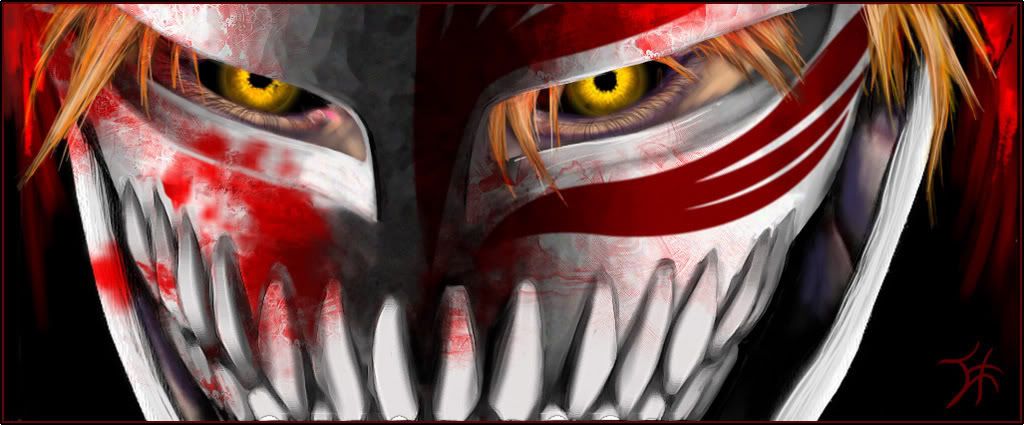 Shinagami:


Sado: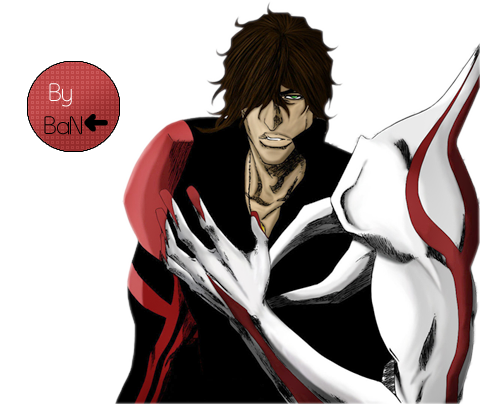 Bunto:



I kno the pics were pig but what the hell its a good game XD.

Random pictures...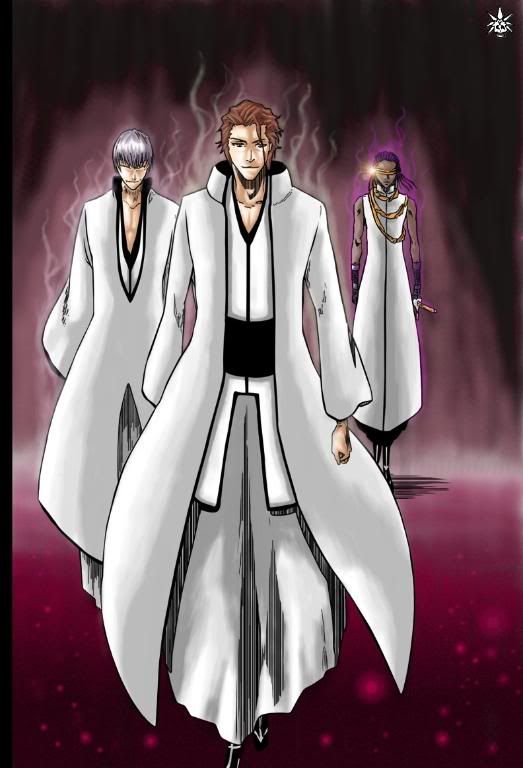 Buyakuia before he started taking steroids....
..Buyauia after take 6 bottles of steroids had to make a close up pic so you can see the madness in his eyes....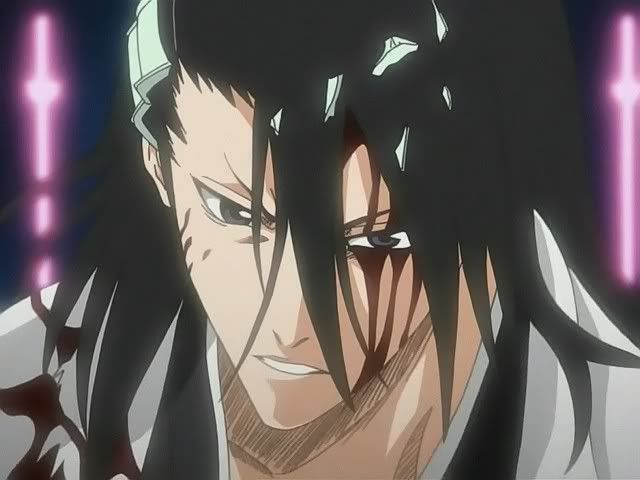 Seriously if i see one of these games on byond again>.> im talking bout u Naruto vs Bleach>.>.......im gonna put a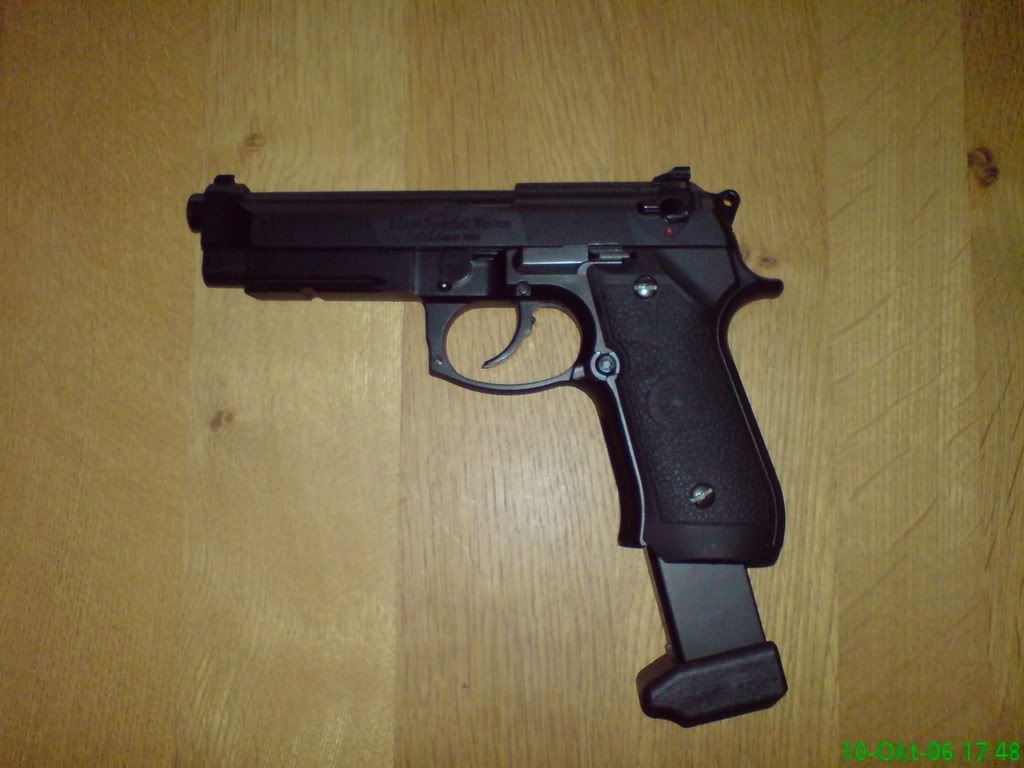 ...in to narutos head...


The captains for the game

Squad 1 captain:
Squad 2 captain:
Squad 3 captain:
Squad 4 captain:
Squad 5 captain:
Squad 6 captain:
Squad 7 captain:
squad 8 captain:
Squad 9 Captain:
Squad 10 captain:
Squad 11 captain:
Squad 12 captain:
Squad 13 captain:

IN ORDER TO BECOME ACPTAIN U MUST FIRST MASTER SHIKAI....
.....THEN BANKAI...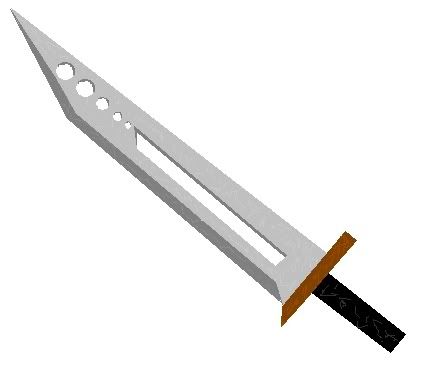 THEN BE LVL 800. IF THERES ALREADY A SQUAD CAPTAIN TELL ME AND ILL PUT A MATACH BETWEEN U TWO

Remember every 1 has bankais and shikais so dont worry...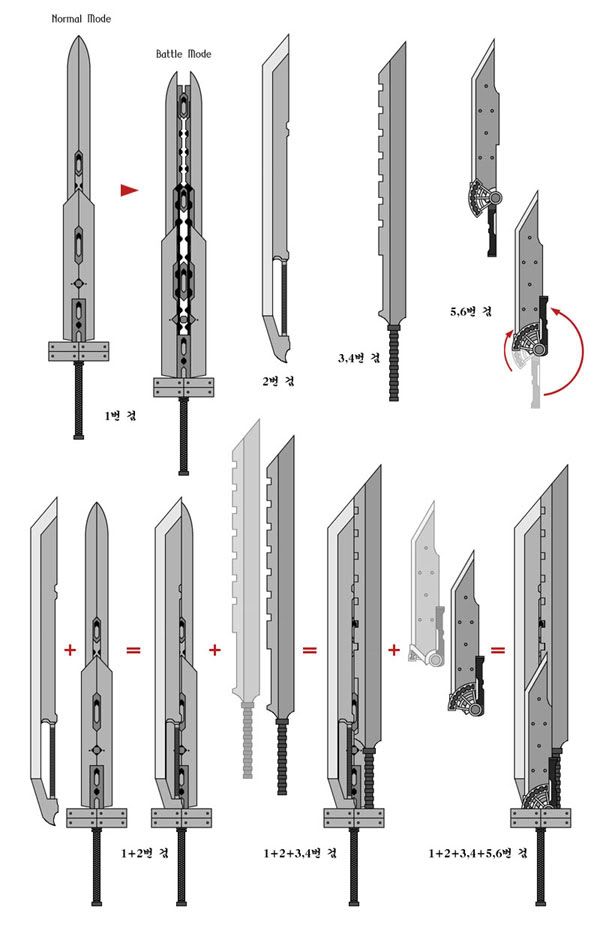 Myspace Comments
Gucci Handbags