I've only released a few games on BYOND. But I have honed my skills in different categories of BYOND Game Design and Development.
Programming (Coding):
-If you need a coder and are willing to pay I can do whatever you need for cheap.
-It's preferred that I get paid per job, since some jobs may be harder requiring more pay, others easier requiring less.
-Examples Price: 2$ Per technique, 5$ For Battle System
Examples:
-No Examples. I can do what you need.
Pixel Art (Iconner):
-1$ Per Frame (32x32) aka 1 frame 4 directions = 4$
-Big icons are available to, prices change depending on what it may be.
Quick Examples:





Mapping:
-Differs depending on how much detailed different turfs there are to add but something like 10$ per 100x100.
Game Example: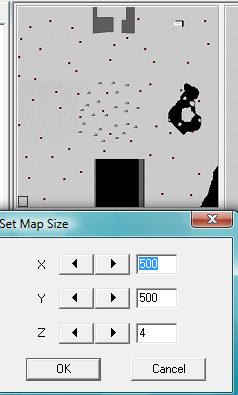 Interface Design:
-Depends on complexity
Basic Example: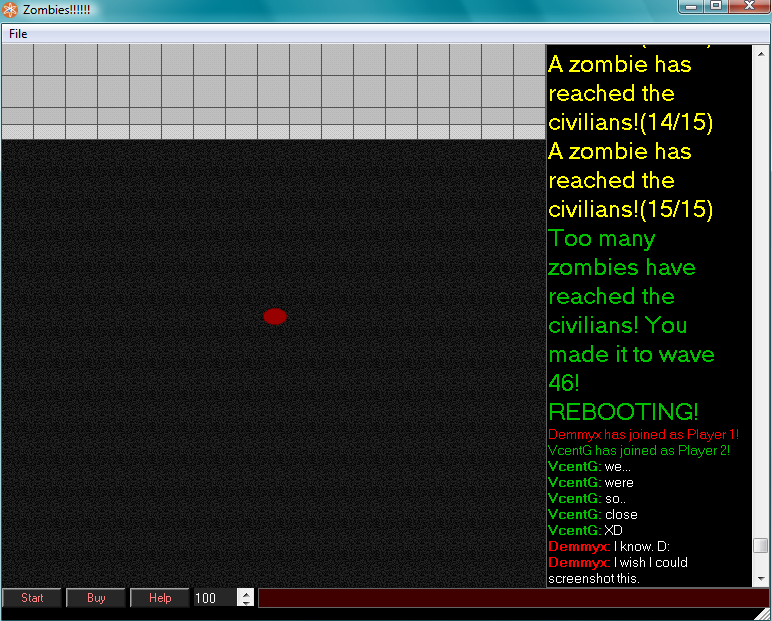 *Note: I will not help you change a rip to "Your Own" game. It's not yours.
Email: vcentkyuubi@hotmail.com
or
Page: VcentG