<div style="background-color:#000000;
border:3px solid black;
color:Black;
width:500px;">
Game Owner: Matt(Chillo)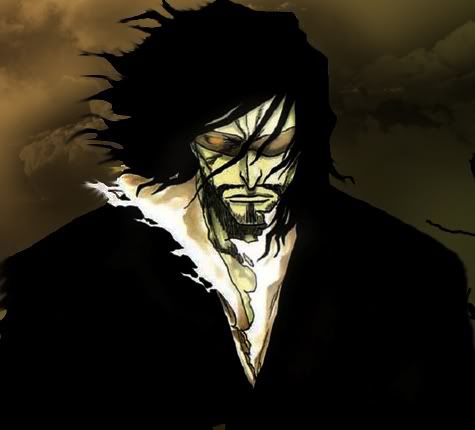 Staff

Owner: Matt(Chillo)




Host: Kale(Evildwells666)


GM: Kyuubi(KyuubiXYZ)




Espada

Espada Leader (req lvl 1.5k)
None
Espada #1 (req lvl 1.4k)
None
Espada #2 (req lvl 1.3k)
None
Espada #3 (req lvl 1.2k)
None
Espada #4 (req lvl 1.1k)
None
Espada #5 (req lvl 1k)
None
Espada #6 (req lvl 900)
None
Espada #7 (req lvl 800)
None
Espada #8 (req lvl 700)
None
Espada #9 (req lvl 600)
None
Espada #10 (req lvl 500)
None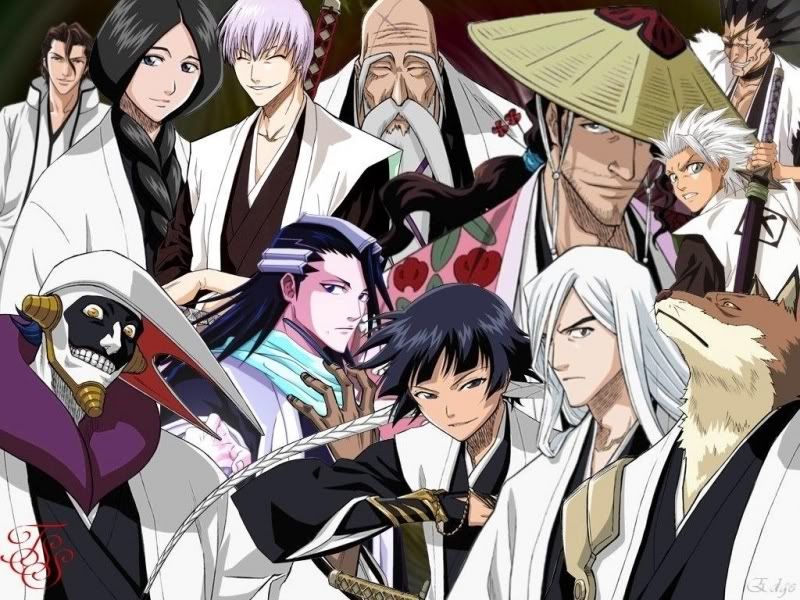 Captains

Captain Req: lvl 600 and mastered Bankai

Squad 1: none
Squad 2: none
Squad 3: none
Squad 4: none
Squad 5: none
Squad 6: none
Squad 7: none
Squad 8: none
Squad 9: none
Squad 10: none
Squad 11: none
Squad 12: none
Squad 13: none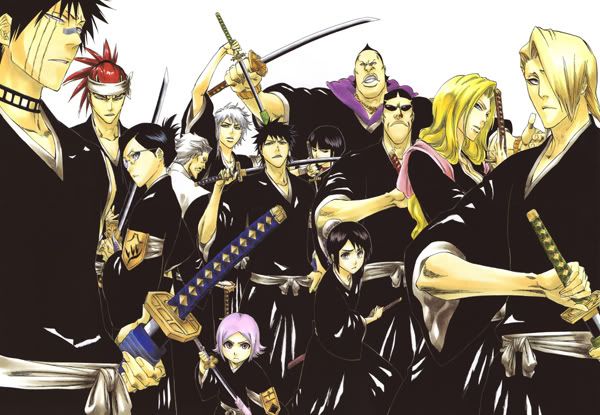 Lieutenants

Lieutenant Req: lvl 300 and mastered shikai

Squad 1: none
Squad 2: none
Squad 3: none
Squad 4: none
Squad 5: none
Squad 6: none
Squad 7: none
Squad 8: none
Squad 9: none
Squad 10: none
Squad 11: none
Squad 12: none
Squad 13: none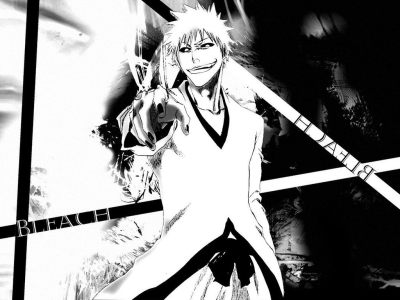 Inner Hollow

Inner Hollow King(Req 500)
None



Quincy Elders

Quincy Elder Req: lvl 500

Quincy Elder 1: None
Quincy Elder 2: None
Quincy Elder 3: None
Quincy Elder 4: None
Quincy Elder 5: None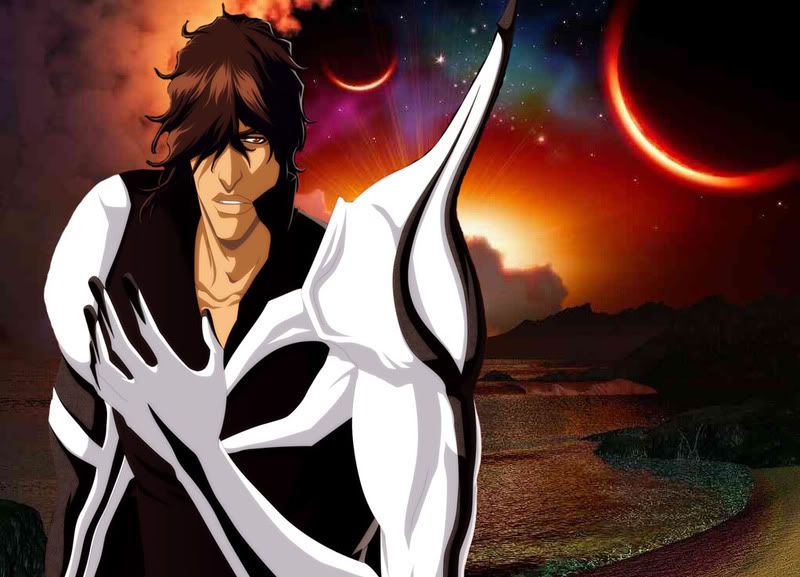 Sado

Sado Leader Req: lvl 400
None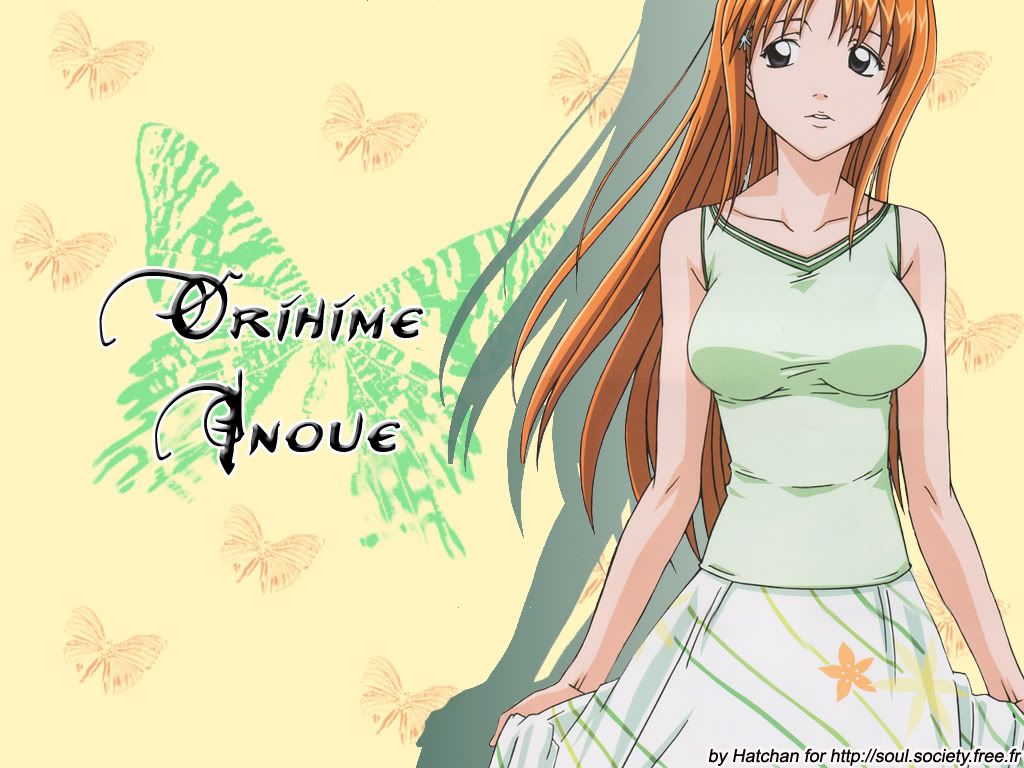 Inoue

Inoue Leader Req: lvl 400
None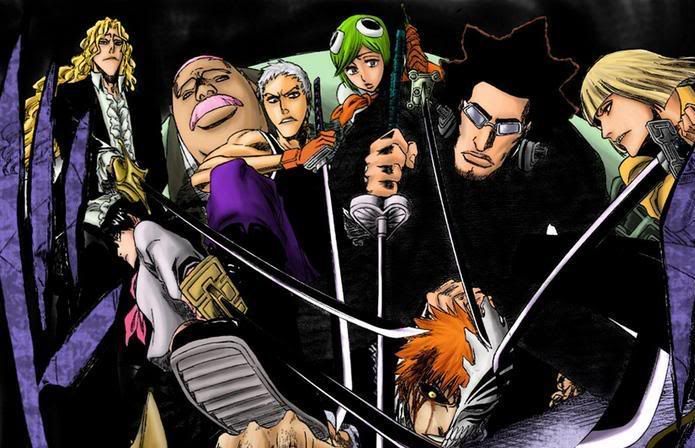 Vaizard

Vaizard Leader Req: lvl 600 and 60 Mask Time
None




RULES
1.No spam.
2.No AFK training.
3.No spam killing.
4.Please try to remain within your own lvl group when sparring.
5.If you wish to question a GM's decision contact me first and we shall sort out the incident.
6.No mature links this includes porn and gore.
7.Please no advertising (youtube links are ok though)
8.This should be common sense but, do not reveal any personal information during gameplay please whisper it or use another method. (I am not responsible for your choices)
9.Do not beg GM's for anything you will only be hurting them and yourself; if they agree to your demands they will be fired and you both shall be ip banned.
10.If your turned down for a special position DO NOT continue asking, you will hear you didn't do well enough, too bad, quit whining and get training if its such a great position.
11.SAVES WILL NOT BE RECOVERED.
12.Have Fun!

<a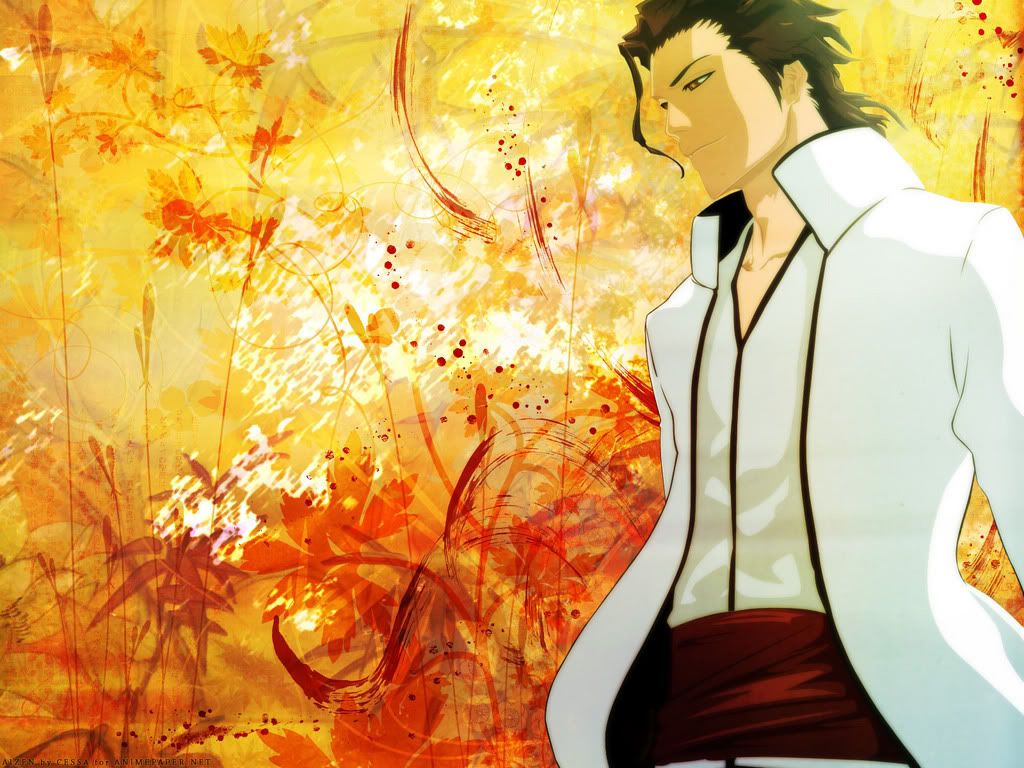 Updates

1.New Shikais (20 total shikais)
2.New Bankais
3.New and original map (Earth and Hueco Mundo also added Rukongai)
4.New items
5.New NPC's
6.Espada Ranks
7.New Arrancar and Vaizard Masks
8.New Verbs
9.New Icons
10.Shikai's are now totally random which i believe is more like the actual system.
11.Souls
12.Soul system

Some Soul Reapers, not all of them, are just.....different.



Defeat Your Inner Hollow, Break Your Limit... Rankers
if you rank the game u get access to a special training room with an all stat training machine.
<a