I believe I've mentioned this before, but I'm more of a console gamer. It's not exactly by choice. I just spend all of my computer time programming or catching up on video streams. However, I finished early this week.
After finding out that GOG gave me Jagged Alliance: Deadly Games, I decided to sort through items for my wishlist. Not that I'm obsessive-compulsive or anything. 'Cause, you know, it's so important to track things you're unlikely to spend time on. (Besides, I don't give a crap about GOG's advertising debacle.)
Then I went on Steam and did the same except that I actually played some demos. I have not done that in ages! Some mainstream titles that I've missed out on made my list, but I tried to focus on indie games... Now if only my session time wasn't so pathetic.
Happy Halloween!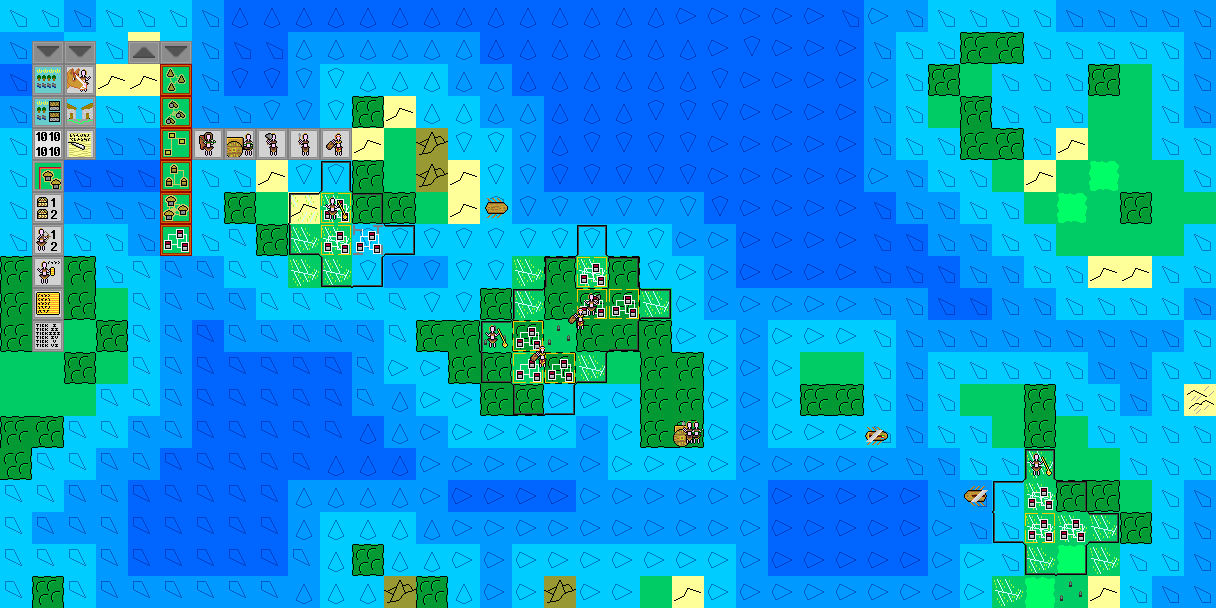 Acebloke released an update for his empire-building game, Wargames 2. Resources are displayed more readily and a warning is displayed when research opportunities are being wasted. Also included are ringwalls, plows and roman walls along with balance changes for tracks.
This and a recent update for Acebloke's zombie action title, SurviveThis, have pushed the interface update for the featured board game Exploder into mid-November. It almost spoiled my celebration of metal victory. ;)
Mobius Evalon has been struggling to create a new interface for Board Game Chat. Plans to include Go and Backgammon have been resumed a year after they were announced. Battleship is on the way as well.
Unfortunately, the lone server is in closed testing. I don't know how long this has been the case, but I'm going to remove BGC from the guild for now. It will be welcomed back when players can finally attempt to earn some of the recently implemented medals.
Gah, I missed this a few weeks ago! Stephen001 is continuing work on the mecha strategy game he mentioned in a BYOND Anime interview with Mista Dougie back in July. The design is currently leaning towards a squad-based RTS. Ideas for round objectives and game modes are welcome. The framework might be released for others to use in a competition.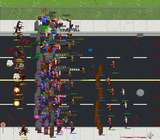 According to the game's Discuss tab, VcentG has been working on the interface of the horror defense game Wyllshire Road. The release appears to have been delayed due to an inability to make good-looking art to fill space on larger resolutions.
Honestly, I'd just go with extended chat boxes as they make use of the space. I'd rather play in a window than fill my screen with a static picture.

Once upon a time, I was confused by some round-based RPGs. They were listed here under the guise of simulations even when roleplaying was required. Deadly Waters was one such entry. Its developer, Justin Knight, recently posted a blurb about its history. I figured I'd give people a heads-up for old time's sake.
I implemented another phase of my racing combat board game, StarScurrier. In theory, players can now manage their sectors. This means they can order their assassins to kill enemy workers and order their administrators to transfer ally workers. Screenshots are included.

Sign the petition from the Electronic Consumers Association submitted along with their amicus brief in the case of Schwarzenegger v. EMA. Protect your gamer rights!