And there i go making myself hungry.


Well yes i've got some food for my players to munch on!
Well the games still going strong, lol the start was quicker due to me starting the game during the holidays, now that it's back to a working year i only really get to work on the game a few hours on the weekend and a little bit during the week here and there, but it's still going good! :)
I have even managed to get the hot slots working, for someone like me i swear this was just too hard lol, but it's nearly working perfectly! :O
And there we go. :)
I have also successfully made it so you can become one of the 4 classes that i have designed, though they wont get skills for like another year :O lol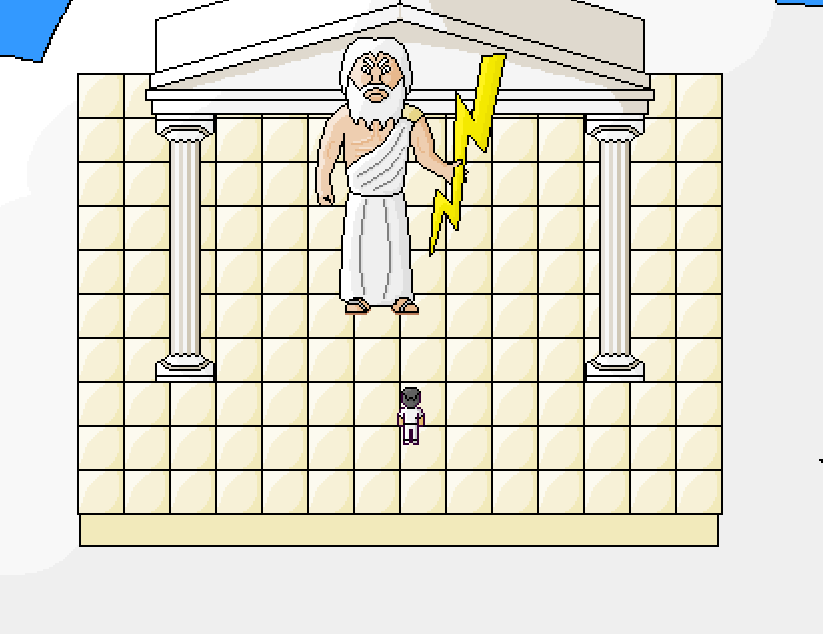 Just added pic of Zeus.