Hello everyone! After discussing it with ACWraith and Tom, I've opted to start making bi-weekly posts to summarize BYOND's activity.
Special thanks to ACWraith for the post title and outline.
If you have any questions or concerns, feel free to contact me.
BYOND Engine
On August 1st, Tom made a post regarding the web client, the history of it, and how it works. On August 28th, another post was made to celebrate the release of the web client! Lummox JR has written a document regarding the web clients compatibility with the existing software client and the control format.
Currently we have Windows, Linux, and FreeBSD packages which can be downloaded here. For you Mac users, Tom is currently looking into a Mac build. Keep in mind that the web client is in beta. If you run into any bugs, please post them in our Beta Bugs subcategory and if you have any questions, please post them in Beta Testers. Who knows, you might even join the Cool Kids Club and have your name among mentioned here!
BYOND Games
Silk Games made an announcement about soon-to-come updates for NEStalgia. On top of v1.68.5 scheduled to be released sometime this week, client-side saving for all but Official Servers has been announced to make drop-in drop-out multiplayer easier. Finally, NEStalgia's first major content expansion, "Key of the Exiles", is currently being worked on. The expansion will further the story, providing players with a much less linear questline and giving them access to a boat, as well as offer a more areas, towns, and dungeons to explore, level cap increase to level 45, additional music, monster encounters, and equipment.
[Edit] Requested to be removed by user.
Pride Ravanok was kind enough to answer a few questions. Currently, he is working on polishing his game, Rise Of The Pirates, and making it more user-friendly before introducing it to Steam. Unfortunately, I couldn't get him to part with any screenshots or juicy details such as upcoming content and features.
Devourer Of Souls has updated Sigrogana Legend 2 to v0.92 ( although the server says 0.93? ). This small update provides a few balance adjustments, two item additions, and the ability to visit Chaturanga!
Platformer by Kozuma3 asked for players to vote on what they'd like to see for v6.0. New items, gamemodes, and maps were choices available, although if you have a better suggestion, feel free to leave a comment in the provided link.

Within a week, Last of the Living has been update twice, once on August 19th for v3.3 and again on August 26th for v3.4! Both updates add something to the game as well as fix a few bugs.
Unfortunately Adventures in Clonk is no longer the main interest for developer CliffracerX. From what I can tell, he's opted to move on to a new engine. Fare thee well. =(
A builder/icon game known as Creator's World was, up until recently, hiring staff. If you didn't already put in an application, I'm sorry to say you've missed out on the chance of being GM.
Mask of Illusion has announced a new game, World Of Elements. It looks like the image provide is temporary as he's more focused on making the game functional before worrying about eye-candy. Based on the information provided on the hub, it remind me of Avatar: The Last Airbender.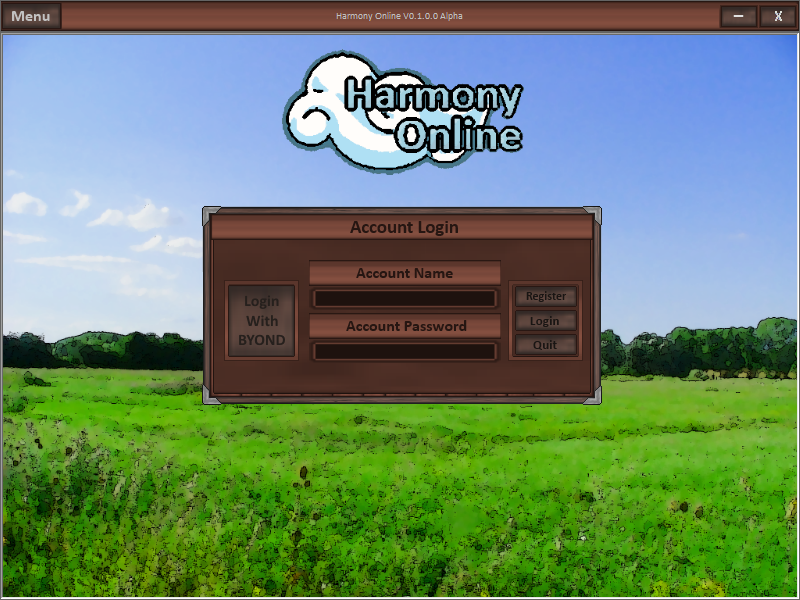 Lavitiz has posted his first Dev Log regarding Harmony Online. While it's mostly screenshots to tease players, he does go into detail about upcoming Alpha Testing. Despite initially wanting to go with private alpha testing, he's opted to make it available to the public. Unfortunately, no date has been announced.
Ganite seems to be a busy bee. Kalero is in need of artists and, if you're interested, you should contact Ganite or EditNero.
Continuing with our busy bee, he and VixiV are looking for additional help in both fields, programming and artwork, for their upcoming game Project Aneow. From what I understand, not much else has been revealed about the game, however based on the image provided, I can only imagine it's an action RPG.