Pokemon Origins does intend to return after some much needed updating. Currently there are some game/host problems that need to be resolved. Currently looking for a secondary host to do testing. Please contact
[email protected]
.
Explore a brand new Pokemon Region, Joleon. In it are trainers itching to battle, wild Pokemon are waiting to be caught, and one question will always be asked.
"Do I have what it takes, to be a Pokemon Master?"
Pokemon Origins offers complex overworld battle system different from any other Pokemon game provided on BYOND. With a blooming community, and a constantly active developing team, and multiple features that diffrentiate itself as an original Pokemon game, satisfation is gauranteed.
Includes:
- NPC Trainers
- 251 Pokemon Species
- A Developing Storyline
- A unique Quest system
- Automated Contest System
- And much more...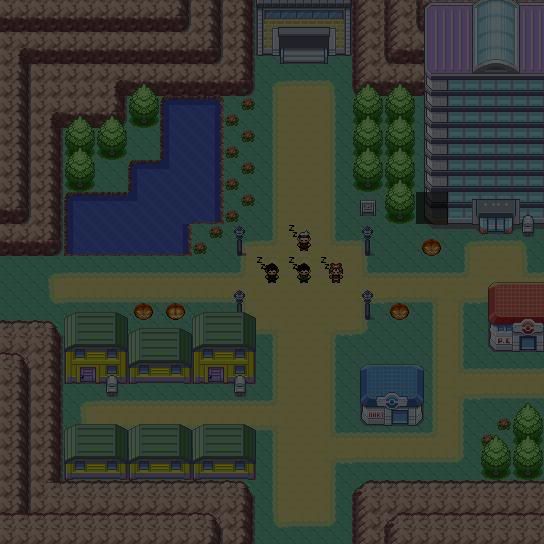 Credits:
Code:
Alexander(
Alexander08
),Dion(
Valen45
), Deadron(
Pathfinding Library
), Foomer(
Sound System
), Gogeta(
Bayshue_Staff
)
Hosting:
Kyram(Logananthony) (24/7 VPS)
Pixel Artists/Iconners:
Kai(Demon189), Amber(Sara13243)
Richie(Richie100), Silver(???), Kanda(Kanda1000), DeepPurple(Lil-Diamond), Andy(Hyourinmaru.gR), Infusions(???)
Hub Design:
Alexander(Layout),
Jeneko(Graphics)
Thanks for all your help!
tags: Pokemon Origins Original Dion Valen45 Hex Hexahydrate Pikachu anime battle action
Pokemon is copyright Gamefreak Inc. 2009 All Rights Reserved

Pokemon Origins is in no way affilated with Nintendo, Gamefreak, or other official Pokemon company.