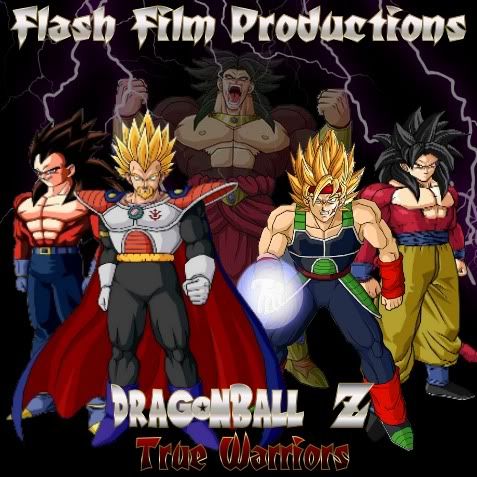 This is yet another PvP game. Hang tight I am still making Major adjustments to it I will keep you posted!
Check out updates on it at:
http://flashfilmproductions.co.cc
or
Keep on checking this hub! :)
Announced Features:
The Ultimate & Realistic Dragonball World Experience!
New race adjustments!
New Otherworld location!
Friendly and FAIR GMs!
More soon!