Hello everyone,
Progress has been slow but steady this week.
We've decided to release an offline demo so that everyone can get some hands on experience with the game.
Feel free to let us know what you think, and enjoy the preview.
Disclaimer
This is a pre-alpha demonstration - content in this demo is subject to change. Several items still need polish and this does not represent the final quality of the game.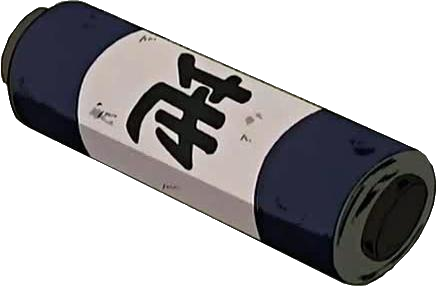 Download the demo!