It's my pleasure to announce that Spirit Age will be recontinued by the original Spirit Age team from 2012 and onward. We will be remaking the Spirit Age engine to ensure that everything is running smoothly; it will also revert back to the original mmo root plans.
Our expected release date will be July 10th 2017!
Here's our brand new alpha trailer!
We all look forward to showing you guys what we have in store for you! Expect another post next week showcasing the new abilities and enemies!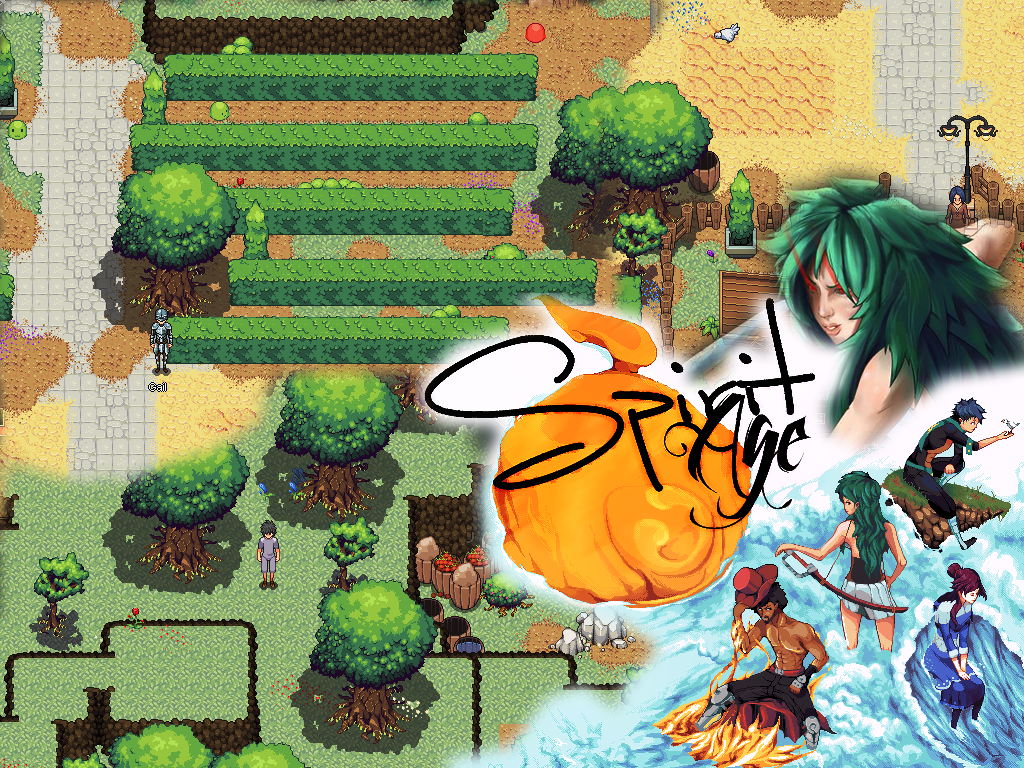 Here's some screenies for what to expect!