Hello BYOND, as some of you may be aware of Shinobi World's existence on here we would like to officially introduce SW to the BYOND Community.
Although, the game's origin start point may be a couple years back, it was just an idea at the time. The real development began late 2016. Much work has already been done such as the core systems, including the Combat System, Day & Night System, Character Creation and other things. As time goes on the team is still working as swiftly as possible to perfect other minor details and bringing life to the game, but please do keep in mind the development team is quite small, made up of about two or three people as of right now. We are trying are best to work quick but also taking our time due other real life issues.
While working on programming, there is also a lot of work being done on the art side of the game. SW will be a game not only be a game based on enjoyment of gameplay but the art will also pay a HUGE role. In fact, its one of the areas time and effort is mostly dedicated to.
Here's a quick example of the process Head Pixel Artist (Johnjo10) goes through in creating the art.
Leaf Academy:
Before: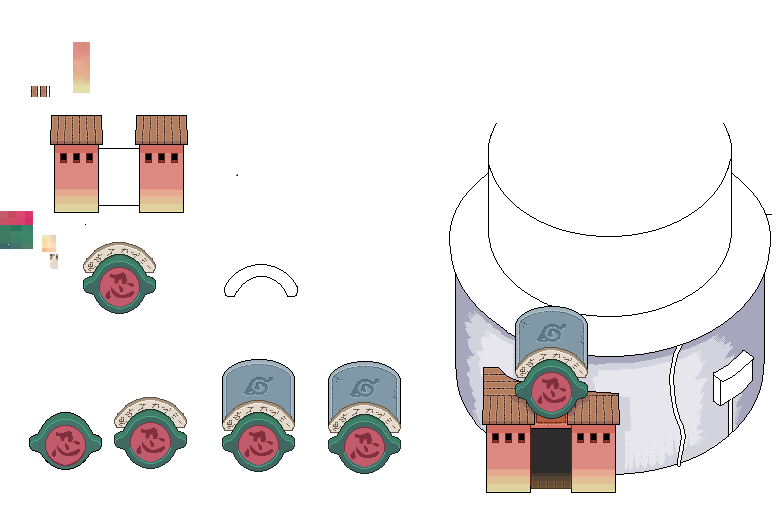 After: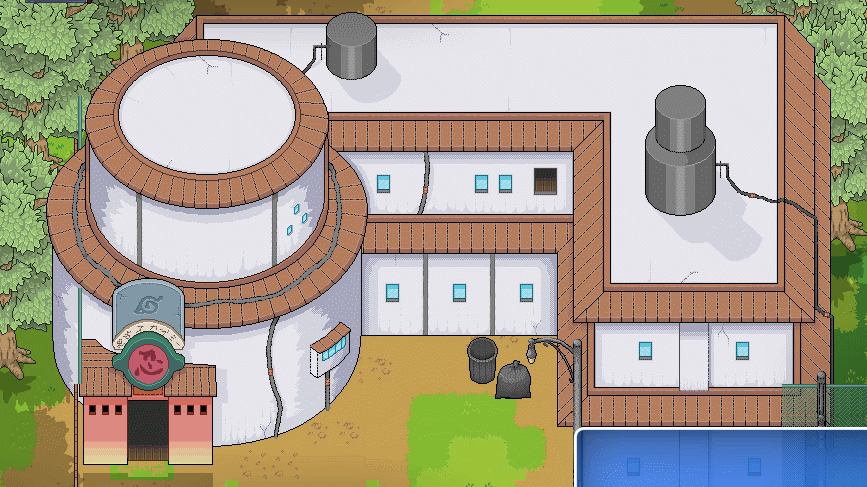 We thought we woud just show you guys a little snippet of the game. This post is just raise a bit more awareness and put some attention towards SW on the BYOND Community. Please give feedback, feature request or suggetions in our forums. If there are any questions, feel free to ask! Thank you
-Bankai