Login & Character Creation

Hello once again members of the BYOND Community and all Naruto lovers. Well its a new week and we're here to bring you the latest updates on Shinobi World. This past week, we focused a lot on laying down a firm foundation on classes and a new thing we will be introducing later, called Mastery Art but that is not what we will be sharing today. Along side the classes, mastery art and etc....we were also able to lay down a simple but nice Login System alongside character creation.

Here a some screenies for ya :)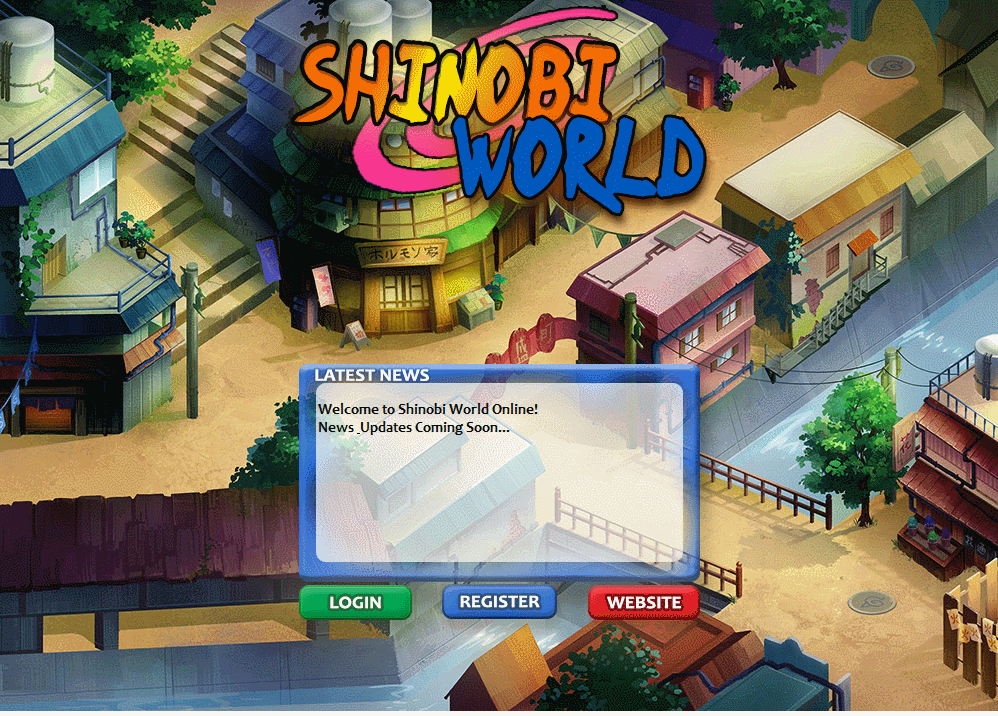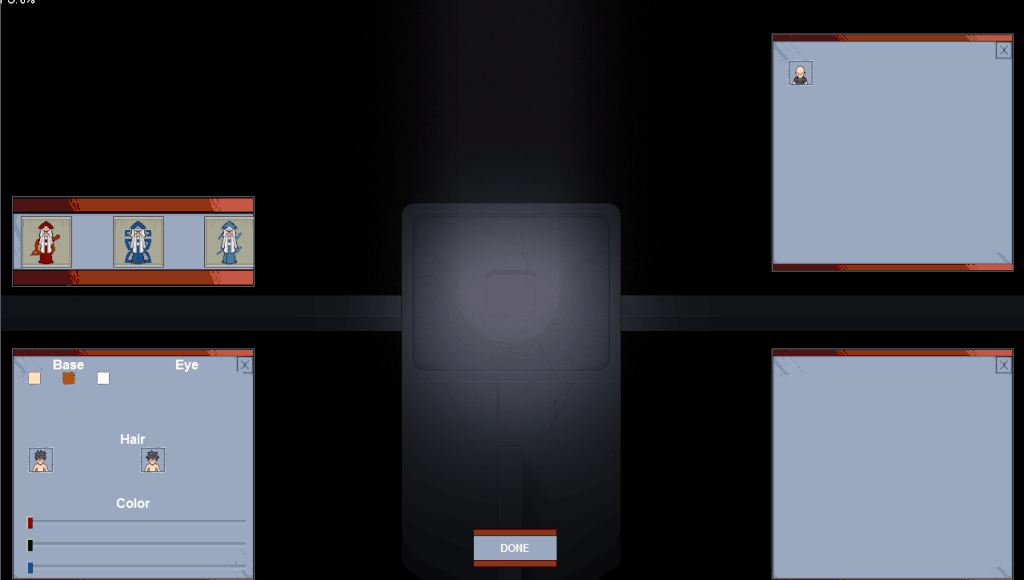 In the Character Creation, this is basically what we've got thus far and theres still a bit of content missing but we just wanted to have something to show you guys.




Here are also some Character Designs Jon (Johnjo10) has been working on for us. He just wanted to show off lol.

P.S We are quite aware that some of you may be aware of an issue Anime HQ had with one of BYOND's Pixel Artist. There were rumors going around saying we stole art, and etc....but just to clear the air, we in fact spoke to the pixel artist Revangale (http://www.byond.com/members/Revangale) and we had agreed that Anime HQ would pay for the awesome tree we are using in our main map at the moment. (Thank yu by the way Revangale) and yes indeed, we have paid in full for this image and it was all just a misunderstanding. & I'm sure Revangale would be happy to comment if there are any further questions.

With that being said, thank you t all our supporters and even non-supporters. Until nexxt time then! Keep an eye out for the next Development Log!