Hello ladies and gentlemen alot of dev has happend since the last update. Hesitant on posting something being my discord had some complications and I'm building it up again, make sure to keep up with it :
https://discord.gg/3T5ff9g
The next Puppet transformation, a mechanic of a AOE type of ordeal for healing / Buffs etc etc
3 more avatars added up to the line up. Focus has been moreso on the first character, the Fighter class. A emphasis in his muscle, as well as supa THICCness. A emphasis in frames and aesthetics, as this running animation in this one direction, is 10 Unique frames in itself. More than most Byond game's entire Running / Walking animations.
The game will also have a active map, inwhich is still in developement, but as you can see in this showcasing it will be in real time , as well as depict multiple enemies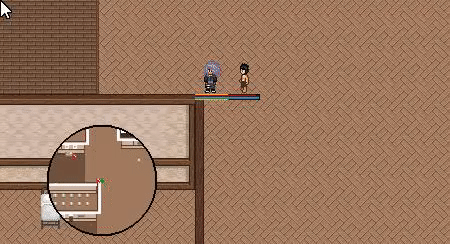 In this game, I want to avoid the traditional Questing style. So, Innovations such as players able to go to enemy villages and Defile / disrespect it to the full est by drawing on its walls with custom made images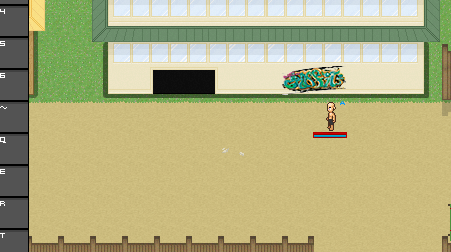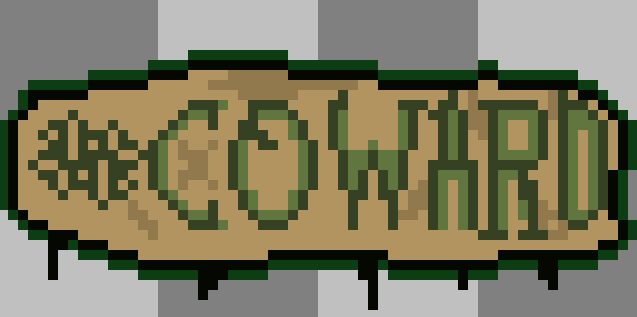 And they are going to get pretty graphic--