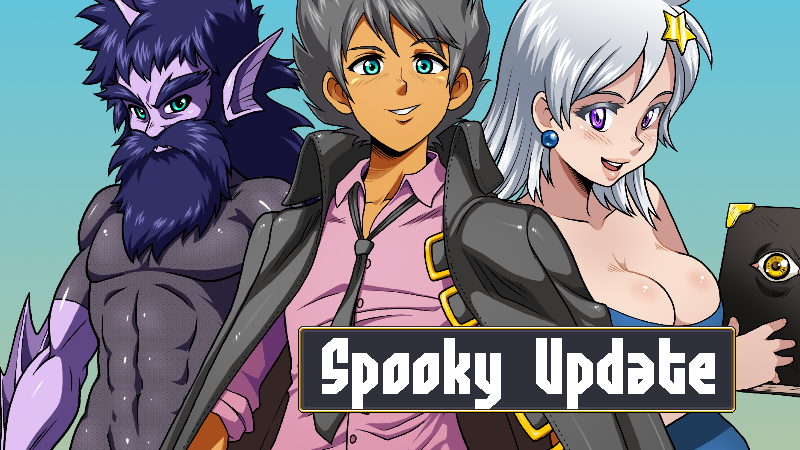 Season Leader Boards
Seasonal Leader Boards can now be found in the season window.

Seasonal rewards are no longer locked to capped level players. All players can begin to work towards season rewards

Season 1 Ends in December! The top 10 Players of that season will receive special rewards. Top Player will get a legendary item and every one else will get the next a smaller reward for participating (Season Level 100+) is the cut off
Minor Changes
Crew Leader Boards can now be found in crew window.
Daily Challenges will no longer include faction based enemies. (Marine Npcs or Pirate Npcs)
Halloween Town
Portal can now be found in Sochi!
Halloween event is now live: Every day you can enter halloween town and trick or treat the houses there. But be careful the residents of halloween town enjoy giving out more trick than treat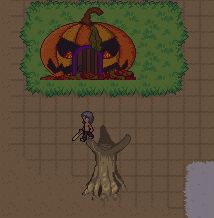 Halloween Goodie Bag also has a chance to award the player with the boar mask item
(Rare chance to get the Black Boar Mask which can be color changed. and a pumpkinmount!)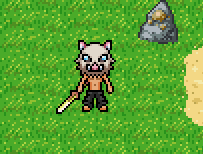 (Boar Mask)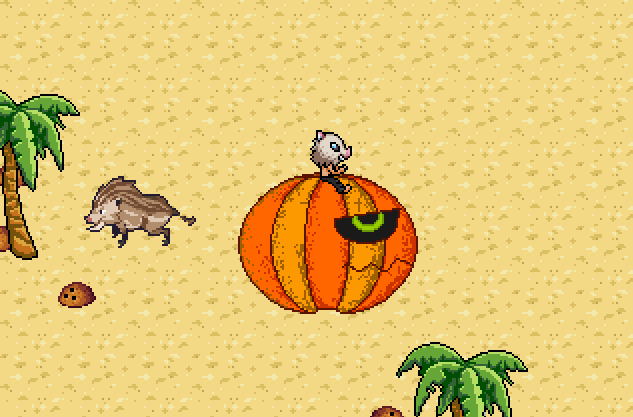 (Pumpkin Mount)
Raffle Event!

The Player Coor's is hosting a raffle for 50 doubloons!The Raffle is this upcoming Saturday, October 5th, for a prize of 50 doubloons to the lucky winner drawn. There is no participation fee and those wanting to take part will only have to register with their In Game Name and BYOND Key in the #raffle-sign-up channel on discord. The raffle is being hosted by Coors, so be sure to send him some thanks for supporting the community. Cut off for registration will be October 4th at 11:59 EST, good luck to all those participating.
Join us!