Event
Daily Challenges have been calibrated Reqs are less strenuous.

The PumpKing is now on Anchor Island.

Character

4th character slot can now be unlocked.

Weapons
Weapon Skills damage tweaks (they will now do more damage.)
Exp
Exp from enemies lv 30-200 has been increased by 50%
Exp from enemies lv 200-350 has been increased by 60%
Exp from enemies lv 351-599 has been increased by 25%
Launcher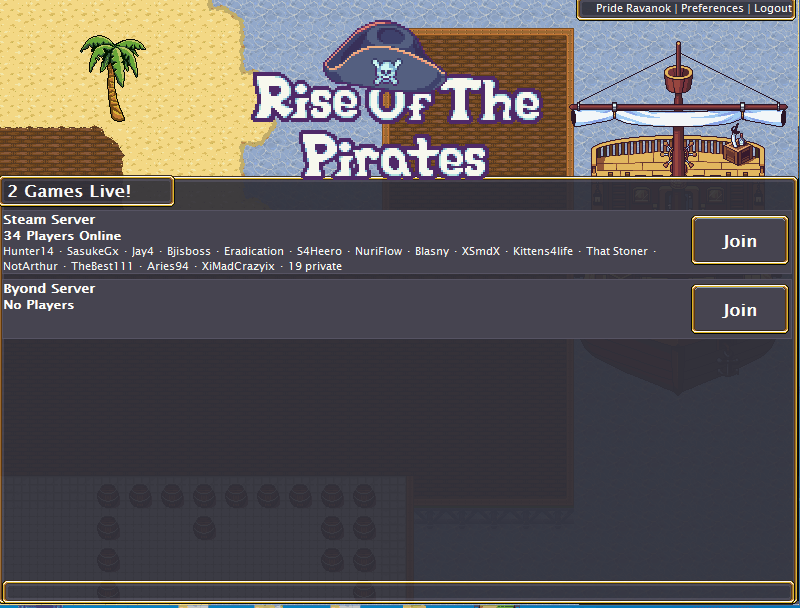 New Launcher
More responsive.
Classes
Class Tweaks
Rabbit: Hare Hammer now knocks back.
All Status effects (Roots/Slows) duration has been slightly increased to compensate for the increased frame rate. (They were lasting less than a second.)
New Run and Dash effect.
Running now fatigues slightly less.
Lycan
Regen While in combat has been drastically reduced.
Fatigue when running while in combat has been increased.
Fatigue when running while out of combat reduced. Can run for a very long time.
Bugs
Stat Display fix
Exp was showing endurance information.
Halloween houses were being restocked twice a day.
Tweaks
Heirloom Chest was not giving food for the month because it the pie is part of the halloween event, it will now give the pie swell.
Role Play Server
Unicorns, Sire Blu and Kal are working on an a Strict Role Play version of the game to be hosted on its own server. If anyone else is interested in roleplaying or helping that project please contact them. The server may take some time to appear while we create the features required for a great RP experience.
Spooky Raffle!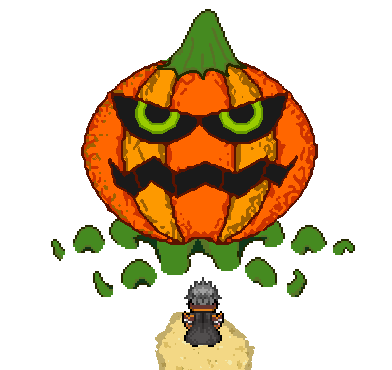 There will be another raffle this upcoming Halloween, October 31st, for a prize of 120 doubloons to the lucky winner drawn. There is no participation fee, but those wanting to take part will have to register with their In Game Name, BYOND Key, and a link to their honest Steam review in the #raffle-sign-up channel on discord. Details on how to go about this will be explained in the sign up channel. The raffle is once again being hosted by Coors, so be sure to send him some thanks for supporting the community. Cut off for registration will be October 30th at 11:59 EST, good luck to all those participating.
Join us on discord