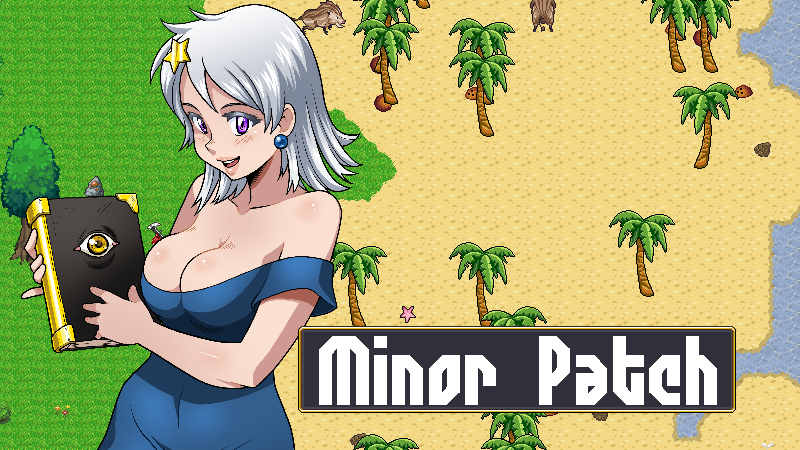 Many many player suggestions were added this Patch. If you would like to share an idea or have a suggestion please feel free to let us know! We are always active on discord.
Sky island is still being worked on as well as more under water features.
MEXP,MDR are back for now!
New Skin Remover Item




New UI for Help Button which will take players to the guide section and character equipment menu.
Battle Grounds Max Win condition Reduced to 750 resources. (Suggested by Brogoku)


Kraken Health Reduced by 30% Damage to tentacles increased by 2%. Reminder, the tentacles are the Krakens weakness, ignore its body whenever possible. (Suggested by Player base hatred of event)
Black Sea Enemies now provide more exp, Which in turn provides more season Exp. Opening a chest from a Black Sea boss will provide 4-6% max ambition exp depending on the boss. (Suggested by Cot)




Ambition Formula Gains from all enemies Tweaked




Time to get out of combat is now 60 seconds, up from 30 seconds. (Suggested by Sire Blu)
Valor Treasure Chest now provides 9000 valor, down from 15,000 (Suggested by BJisboss)

Blood Coin Treasure Chest now provides 10,000 Blood Coins Down from 15,000
Lycan Transformation now has a 60 second delay starting when they revert. (Suggested by Lemoni)
You can no longer run in Snowball fight (Suggested by Xao)
Few Bug Fixes. Thank you for reporting them!
Some performance tweaks.


There will be another raffle this upcoming Halloween, October 31st, for a prize of 120 doubloons to the lucky winner drawn. There is no participation fee, but those wanting to take part will have to register with their In Game Name, BYOND Key, and a link to their honest Steam review in the #raffle-sign-up channel on discord. Details on how to go about this will be explained in the sign up channel. The raffle is once again being hosted by Coors, so be sure to send him some thanks for supporting the community. Cut off for registration will be October 30th at 11:59 EST, good luck to all those participating.

`Join us on