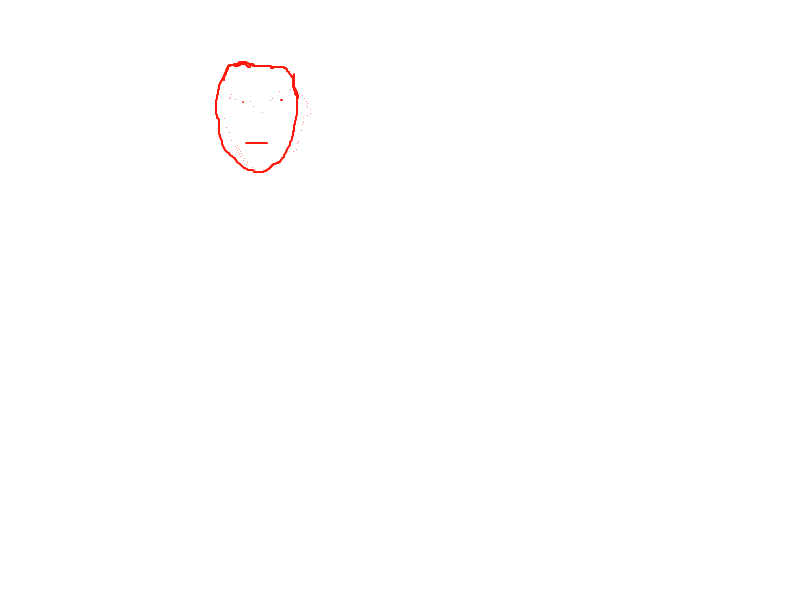 So I made a face.
I will make edits of it all of which include.
A black,white,and maybe tan skin color.
Um yeah i didnt read any of the tutorial XD.
I just wanted to see what I could make at the beggining so I could come look back at this and see how I've improved :).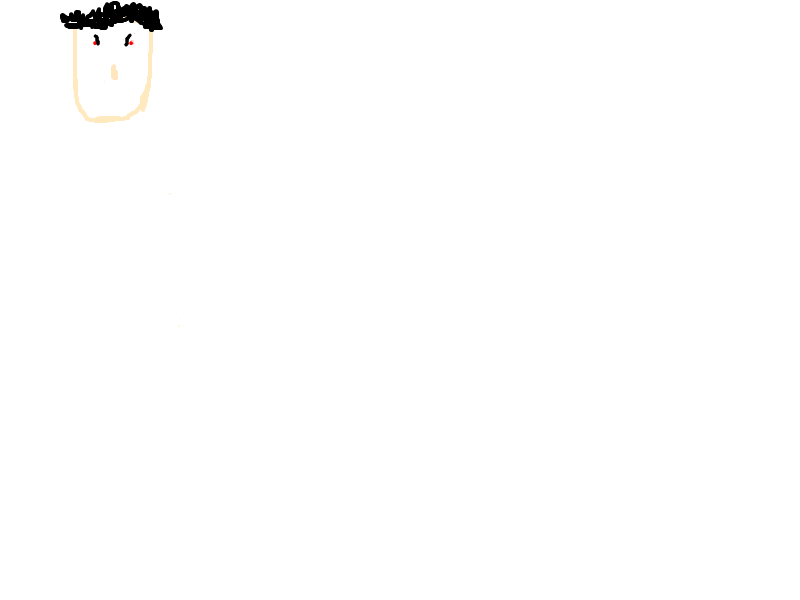 Notice that this one has a few characteristic from the actual human face,such as eyes hair etc.
Yes they are both extremelyyyyyyyyy crappy but I gave this some effort at least. :|
Im sorry my Pixel Art is better than the next but im just giving what i can do now.