Walking on Clouds
Sky Island, the largest expansion for  Rise of the Pirates is now live. The new islands bring pirates and marines closer to the end-game goals, with challenges and achievements that will unlock as players complete quests and defeat bosses. In this post we'll cover everything you need to know about Sky Island's arrival as well as how it impacts your character now that it has begun rolling out!
Sky Island expansion includes a new islands full of wonders
Sky Island is an area that players can explore and earn rewards for doing so. The island itself takes place in the sky above the seas surrounding Sky City where players will find many challenges as they complete quests and defeat bosses while attempting to Uncover its secrets.
These  islands bring pirates and marines closer to the end-game goal. You can't just go there and start farming it; you have to build a ship and navigate the Black Sea after completing your training. The enemies on the new island are different from other areas in the game, which means that you'll need to adjust your strategy accordingly.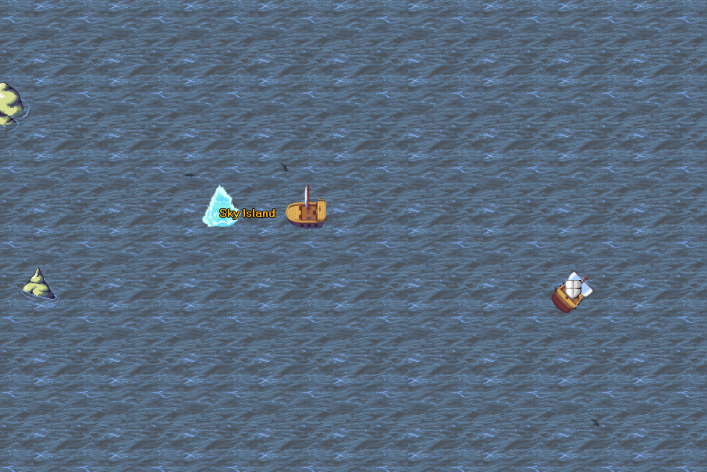 This Update begins the expansion of the Black Sea overworld. Where we will be adding islands to explore beyond Sakura, Krakeia Island and Ghrungish Swamp Island. 
Before achieving flight players crash land in Aya Island is a large island with a variety of enemies and quests. Aya Island. An Island filled with those who have given up on the dreams of reaching as high as the sky.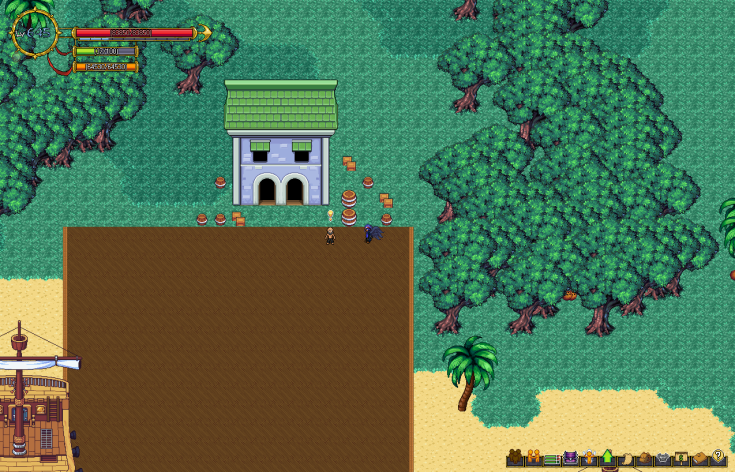 The Sky Island is a mysterious place, where you will find islands to explore and complete puzzles. The primary goal of this update is to add more content to the game with boss fights and island exploration and PVE Features.

Sky Relic System
The Relic system is a way for players to get passive abilities and powers by finding  Sky Shards. This is going to be a great addition to the game, as it will add a lot more depth and strategic options for players. Leveling up your Relic will provide you with new abilities and passive bonuses that can be used to help you in battle. The higher you level it up, the more powerful these abilities will become. I can't wait to see what strategies players come up with using the Relic system.

The challenges bring a Higher Level cap.
This level cap is a huge deal for the game and it's something that I've been looking forward to for a long time. It's a great way to keep players engaged and it gives us something to strive for. I know that some people might be worried about the grind involved in reaching the level cap but I think it's definitely worth it. This step opens doors for new skills and possibly. Stronger Gear as we continue to roll out.

'Hero' Race: Seraph
The addition of a new playable race, the Seraph! To unlock the Seraph, youíll need to complete the Sky Island storyline. Doing so will give you access to all of the Seraphís unique abilities, including the ability to fly! The Seraph are a proud race of warriors who have sworn to protect the innocent. They are incredibly powerful and make for a great addition to any party.
Minor Features.
Mini Bars
This update is packed with new features and content that will sure to please everyone. For starters, we have the Party UI Bars which make it easier to see and manage your party's status. 
Bank Search
We also have a  Search feature for player banks, which makes finding what you're looking for a breeze.
Renaming Bank Slots
We now have the ability to rename player bank slots, so you can keep your inventory tidy and organized just the way you like it. Keep your rum in your Rum bank slot!

Equipment Ranking Up!
The Rank Up feature allows you to select a stat to increase on a piece of equipment. To begin ranking an item, you must right-click it and select "rank up." This will prompt you to select a focus. This process can only be done once and costs 100,000 escudo. To rank up a gear piece after selecting a focus, you need 100,000 escudo and an item of the same name and rarity.

New Grass Tileset!


Grappling Hook System
Iím super excited introducing a grappling hook system that will make traversing the world map much more fun and strategic. Hereís a quick rundown of whatís currently possible with this system and some ideas we have for the future.
-A grappling hook system that will let you zip around the world map
- obstacles on the world map that can only be traversed with the grappling hook
- More treasure chests hidden around the world map 
-A boss battle that can only be accessed with the grappling hook I think this update is going to be a blast and I canít wait to start using the grappling hook to zip around the world map! The obstacles are going to be a great challenge and the added treasure chests are going to be a nice reward for those who take the time to explore.
The Rise of the Pirates team is hard at work on many new features for the game, including more bosses to fight, new islands to explore and a Sky Tower. We will be adding them soon so stay tuned! If you want to get involved with the development process then make sure you check out the Discord! where we have details about how we plan updates and what players can expect next!