Owners:Hmph(Acid glow)
Co-Owner:???????
Iconners:Hmph(Acid glow),??????
Coders:Hmph(Acid glow),????????
Mappers:Hmph(Acid glow),????????
Hoster:Moriochi Sentaki,?????????
Enforcers:??????
GMS:
Moriochi sentaki
Sehonin
Player rules:
1:dont spamm.
2:dont start being creepy as in saying crazy things.
3:you can ask for gm but dont bugg about it.
4:no vendettas keep that somewhere else.
5:will think of more when i get staff.
6 DOnt Fucking bother me for stupid shit!
7:Dont talk shit about this game.
Gm rules:
1:dont abuse
2:dont edit no one
3:dont reboot unless needed to
4:dont bann/boot someone if they aint breaking any rules of the above.
5:will think of more.
Clans for update hopefully: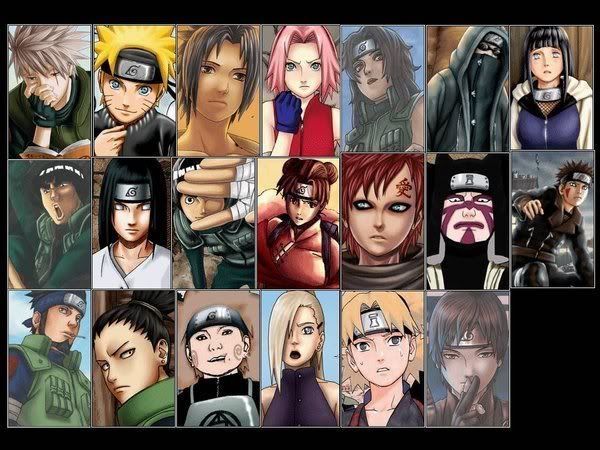 Clans hopefully when games is re-released:
Naruto:
Sasuke:

Kakashi:

Shikamaru:

Neji:
Shino:
Kiba:
Rock lee:
Ten ten I could not find a moving pic so this will have to do XD:
Garra:

Puppet guy:
Zabuza:

kabuto:

New jutsus in version 2.0!!!!:



Well thats all the clans for now.... some new things im going to add.
New traps:
New fighting moves!!!!
so welcome to the new and improved naruto:fist of the orazan revised and join every 1 else!!!.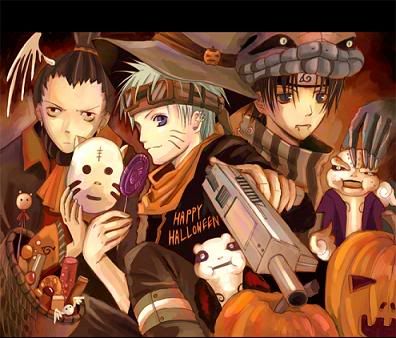 So come in and have fun rankers get kage/anbu/enforcers/sannin/somthing elseXD.
Music artist featured in this game the one and only the greatest rapper alive Weezy.F.Baby!!.