I want this thread to be filled with art that you have learned from, long abandoned, etc. It'll be fun, I think at least. I kind of wanna enjoy my own past agonies, maybe this will help others out with their artwork.
Either way: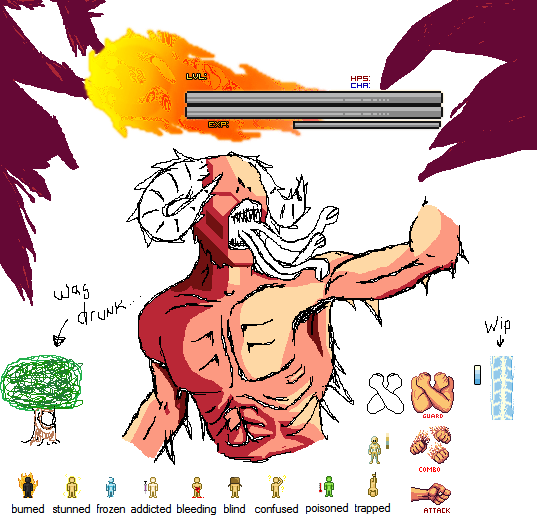 This is my very first attempt at a base, lol.



These are just embarrassing as hell.