Number of People who have logged o in total
We Are Pleased To Announce that Naruto the Dark Powers will be having a WELCOME BACK PARTY!!! soon.
Killing Spree's, Contests, decorations. Including challanges! a special challange will happen soon as well: There will be a tounament and the winner will get the privilage to train on god logs and also OWN A DEATH NOTE!!
2nd place gets the right to train on god logs and 3rd place gets the God Armour
And....a once in a life time oppertunity....The one who can make there way out of the games deadly Maze.....WILL BECOME A GM!!!
THIS IS A MIXTURE OF OTHER ANIMES!!!!
choose your side either good or evil. with over 6 organizations and over 250 jutsu's and technics. can u make it to kage....or end up in the BINGO BOOK as a criminal...?
YOU DECIDE!
Rules:
1.dont spam
2.dont repeadetly ask for the same thing or be muted
3.DO NOT USE GOD LOGS, HP, OR CHAKRA LOGS UNLESS U R A CO-OWNER OR HAVE PERMISSION OR RISK WIPE OF STATS AND RANK.
4.if u are defeated for your kage or leader spot u must admit it and try to get it back later on if u want.
5.RESPECT ALL GM'S AND PLAYERS!
6.have fun XD
7.NO MULTI-CLANNING!!!!!
8.Please no swearing.
Main Owner: Falcon blac,Atlantis860
Co Owner:
Admins:
(10mil stats, 15mil hp and chakra)
Kage:
(leaf)Hokage-Jaden4ever
(sound)Otokage-
(mist)Mizukage-
(dark)Yamikage-Kai12345678
(waterfall)Enukage-
(snow)Surukage-
(sand)Kazekage-Amitch11
(rock)Tsuchikage-
(cloud)Raikage-
(grass)Fumakage-
(Rain)Amegakure-
(star)Hoshikage-
(10mil stats, 15mil hp and chakra)
Orgs:
Akatsuki:
(tobi)Leader-Atlantis860
(Pein)Co-leader-
Konan-
Itachi-
Kisame-
Deidara-
Sasori-
Kakuzu-
Hidan-
Zetsu-
Sound Organization:
Leader-
Kabuto-
Kimimaro-
Kidomaru-
Sakon-
Tayuya-
Jirobo-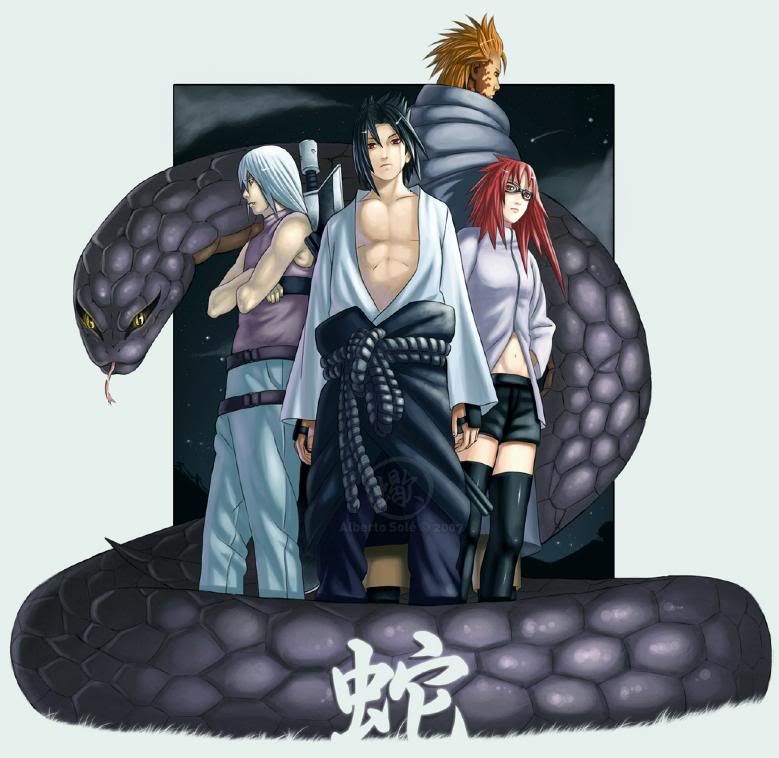 Hawk
(sasuke)Leader-Dabs_
(suigetsu)Member-
(karin)member-
(jugo)member-
7 swordsmen of the mist:
Leader-Vent1996
member-
member-
member-
member-
member-
member-
OrgXIII:
(xemnas)Leader-Plo44
(Xianort)Co-leader
(roxas)-
(Axel)-
(???)-
(???)-
(???)-
(???)-
(???)-
(???)-
(???)-
(???)-
(???)-

Medic:
(Shizune)Leader-
(gets to decide how many get to join)
Vampire:
Leader-
Co-leader-
(gets to decide how many)
Bo7 (band of 7):
Leader-
member-
member-
member-
member-
member-
member-
Bonus:
Arrancar-Blaze619
Shinigami-Ieuanm
Vaizard-Falcon blac, KaitlynMakoto
Power ups:
Kyuubi
Curse seal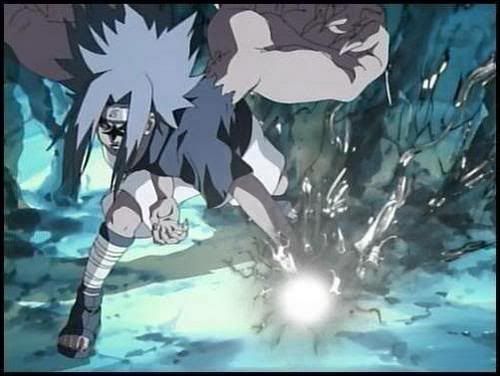 Shukaku
Manslayer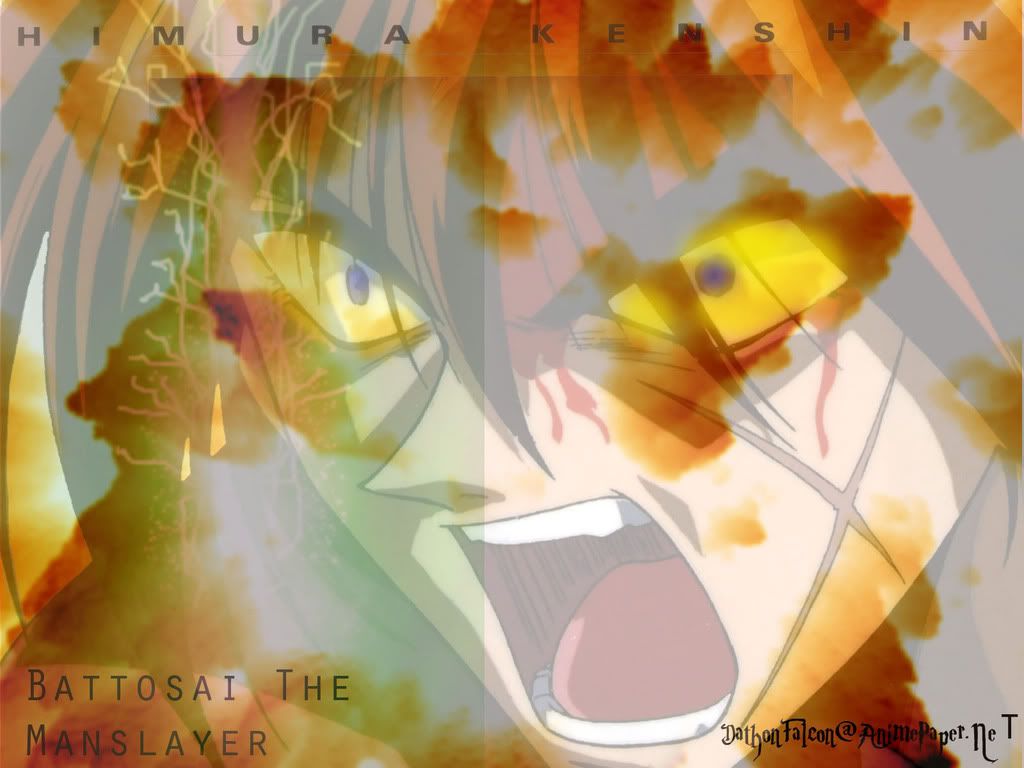 and other tailed beasts