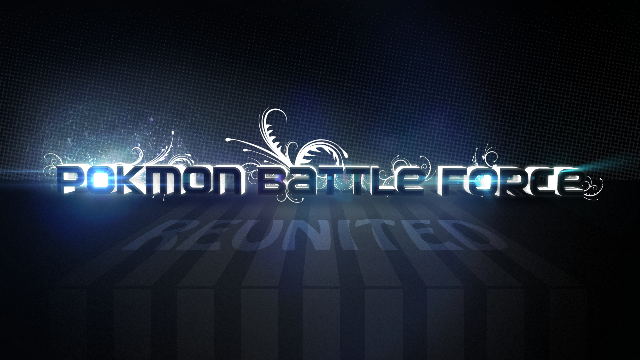 ---
Join us !!
Hey Again, And welcome to a new year,Trying somthing differnt with battle force this time around. Were starting off with the old source
Now I wan't to say We have icons for every single pokemon now Mega's included and im working hard on adding the pokemon in the game
The game for the first time ever will be starting a clean slate on staff besides me and the Co-Owner. Who is as of right now on a leave of absense
I'm very serious when i say i want to hear what you guys have to say about this. Battle force is a very old game and i know theres still some love out their for it some where.

hit me up on the pager or leave some messages in the shout box tell me how much you would like to see battle force return !! It may speed up the process a bit :)

---