Busou Renkin Chronicles

busou renkin game,based off the anime!

[More]
To download this game for your Linux/Mac installation, enter this on your command line:
DreamDownload byond://478975.Busou##version=0
Emulator users, in the BYOND pager go to
File | Open Location
and enter this URL:
byond://478975.Busou##version=0
95 downloads
Latest Version
| | |
| --- | --- |
| Date added: | Jul 31 2010 |
| Last updated: | May 21 2011 |
| Last played: | Nov 24 2016 |
10 fans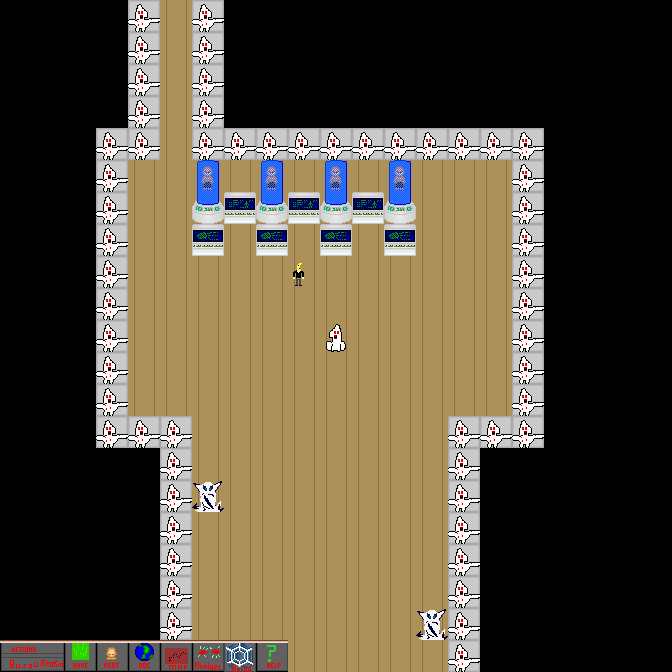 Only Windows users can play this game. If you have an emulator, you can join the waiting list to be informed when a new server is ready to play.

An Alchemists duty is to protect the world from the inhuman creature known as the humuculous.
A humunculous eats humans and destroys all in it's path. Some rise through the ranks of the LXE. Some go solo and kill and eat alchemist and humans alike.

You Choose your path.

special thanks to all hosts,players,and anyone who is or ever will be involved in this game

WHY SHOULD YOU PLAY>?
-Awesome Arena System
-Awesome Intro and Training
-Cool Teams
-Several Different Humunculous Releases
-over 10 busou renkin
-Black Busou Renkin
-Transmutation
-shop,lab,armory,retraunt,victors hideout, sewers,LXE HQ, Alchemist HQ
-Cool Blood system
-Several Different Training Levels
-Nice Ranking System
-many missions to accomplish
-Many Humungulous Forms
-Philosopher Shards










Copyright © 2022 BYOND Software. All rights reserved.