SET UP!

[AMT] Escape the Mafia, but don't forget to save the girl and collect the evidence!

[More]
To download this game for your Linux/Mac installation, enter this on your command line:
DreamDownload byond://Acebloke.SetUp##version=1
Emulator users, in the BYOND pager go to
File | Open Location
and enter this URL:
byond://Acebloke.SetUp##version=1
134 downloads
Version 1
| | |
| --- | --- |
| Date added: | Sep 20 2008 |
| Last updated: | May 29 2010 |
| Last played: | Nov 17 2017 |
3 fans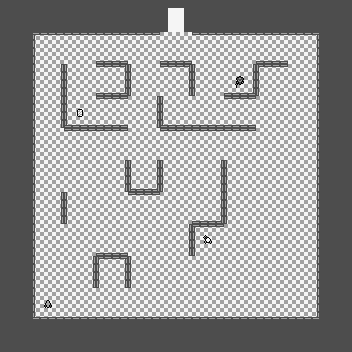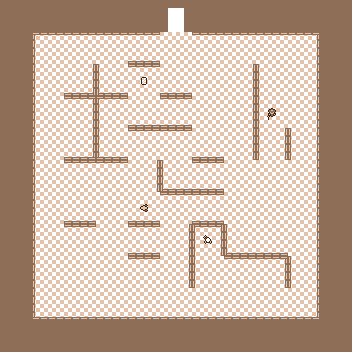 A single player game for Game in a Day 2008, Noir theme.

This time I've decided to go for one of those traditional "Get the gold, avoid the monster and leave" type games, but with some slight differences:

a) Its under a 1950's America setting

b) You don't have to get the 'gold' (evidence)

c) There are two 'gold' to collect

d) There is an additional goal to reach (save the girl)

e) With the above 3 points, it gives a total of nine endgame responses

Its taken me the full 24 hours (bearing in mind I haven't worked on it all that time) but I'm pretty proud of it.

------------

2010 Update!

Updated with simple scoreboard, medals to earn, way to skip the first level and new colours. Enjoy.

SET UP! is now part of the "AceMedalTable" ! You can take part after gaining medals in this game by this link and following the instructions:

http://www.byond.com/games/Acebloke/AceMedalTable


Beat the First Level

Earned by Jljmrjean12
Oct 14 2017, 8:50 pm


Beat the First Level

Earned by Mwahahahaha
Aug 31 2012, 2:53 pm
Copyright © 2019 BYOND Software. All rights reserved.