Chrono Wars

Chrono Wars (Wargames 3), quick fire Tactics!

[More]
To download this game for your Linux/Mac installation, enter this on your command line:
DreamDownload byond://Acebloke.wargames3##version=25
Emulator users, in the BYOND pager go to
File | Open Location
and enter this URL:
byond://Acebloke.wargames3##version=25
85 downloads
Version Delta
| | |
| --- | --- |
| Date added: | Feb 2 2012 |
| Last updated: | Sep 16 2015 |
| Last played: | Aug 11 2014 |
8 fans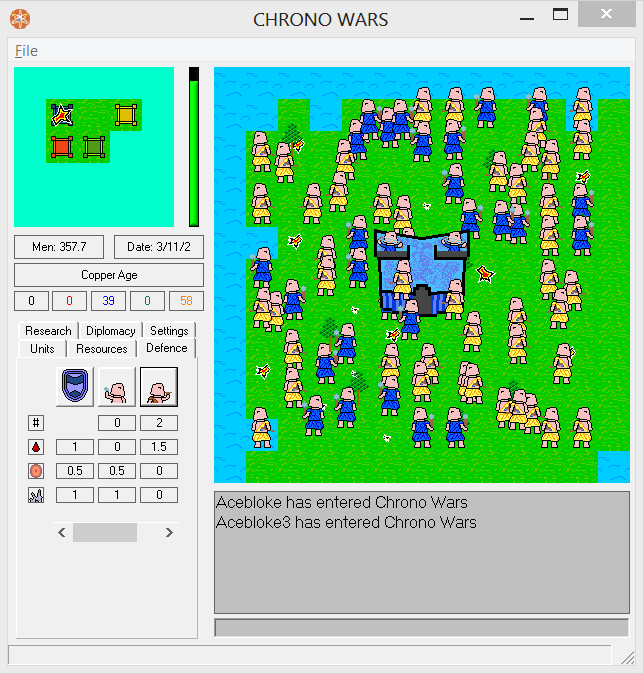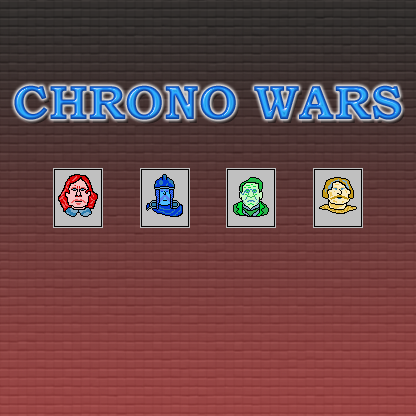 Only Windows users can play this game. If you have an emulator, you can join the waiting list to be informed when a new server is ready to play.

Please note that this game is part of Part of the

Wargames Complete Pack.

and will require subscription to that in order to play a game.

Everyone is free to join games as an observer.

Don't want to subscribe to the entire Wargames series? Separate one time fee for Chrono Wars coming soon.
Copyright © 2017 BYOND Software. All rights reserved.