Ikou Era Classic

Live and feel feudal Japan.

[More]
Currently Unavailable
Version Teaser
| | |
| --- | --- |
| Date added: | Mar 21 2010 |
| Last updated: | Jan 17 2014 |
| Last played: | Oct 29 2019 |
984 fans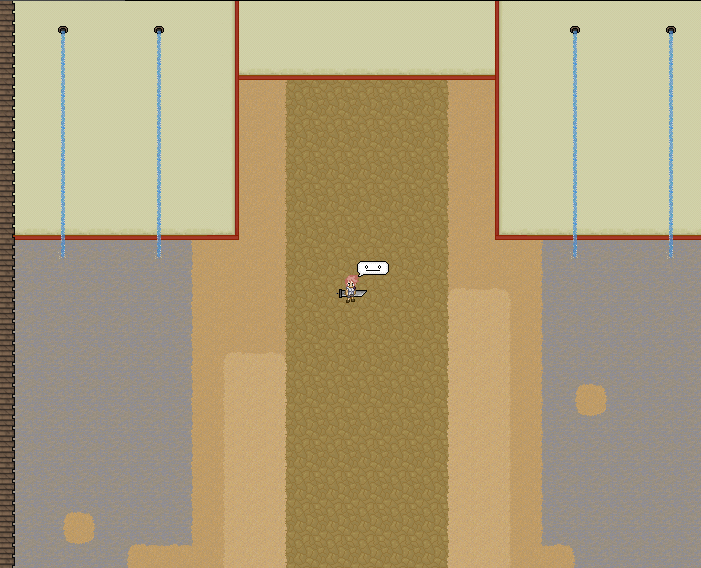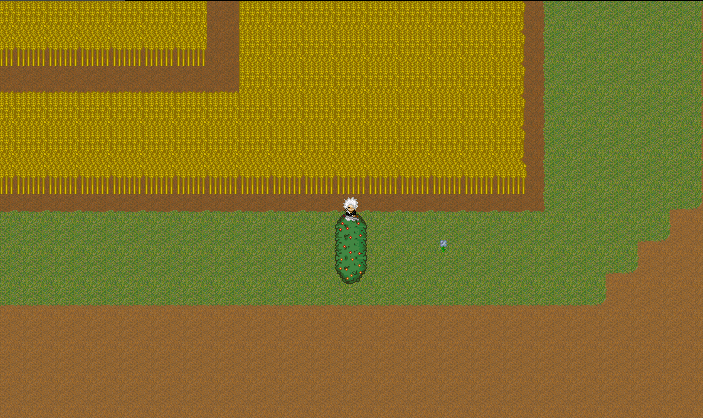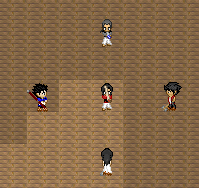 Only Windows users can play this game. If you have an emulator, you can join the waiting list to be informed when a new server is ready to play.

Live your days through in 16th-17th century Japan; become a power-hungry gangster, take over distant islands in the name of your family, or become a modest fisherman. The horizon is your limit!

Created By AllSmiles

Coding By Ninjafro

Cool Cat 1 - Ninjafro

Cool Cat 2 - Mart AKA the Mardi Gras Harlot

Past Iconners: Ironjitsu

Past Coders: FokUz, ABK is Awesome, Ryim and Mugen234.
Copyright © 2023 BYOND Software. All rights reserved.