Naruto GOA v20
Currently Unavailable
Version 1
| | |
| --- | --- |
| Date added: | Oct 28 2011 |
| Last updated: | Jun 21 2020 |
| Last played: | Aug 9 2020 |
207 fans

[Bonus features]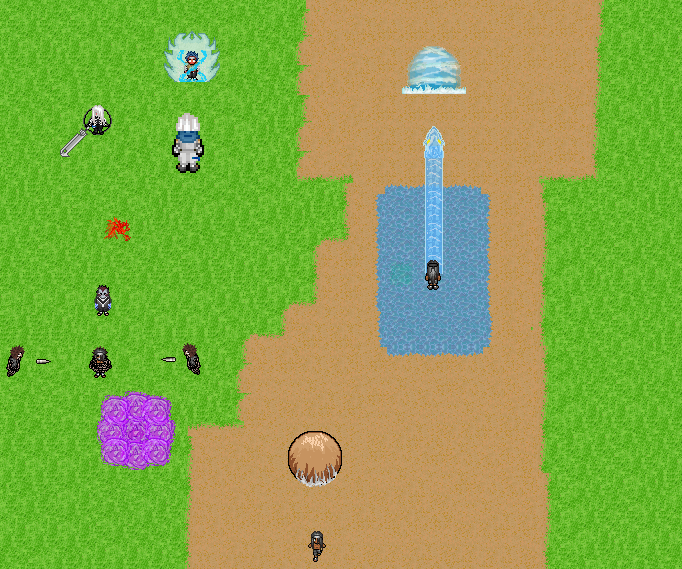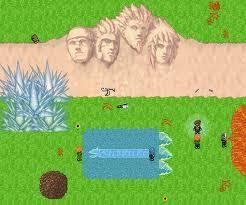 Only Windows users can play this game. If you have an emulator, you can join the waiting list to be informed when a new server is ready to play.

* Welcome to Naruto GOA v20 !


* The Server/Game will be
Hosted 24/7
Rate: 100
Level Cap: 100

* A new version with new jutsus, clans and items.
A new, well-balanced status system.
New events like:
Rikudou Scroll: Scroll that you need to carry it
from another village to yours and defend it to
continue earning additional experience points and
goa points every few minutes.

* Rate event to increase village experiences and
gains: How to destroy enemy houses

* Goa Point is a new exchange currency for items
from the goa shop (Clan exchange scrolls for 115
goa points)

* Level Cap: 100 - Reaching to level hundred you
can be reborn to level fifty to acquire ten more
passives of your choice / str / con / rfx / int
And become an S rank ninja

* A new system of obtaining scrolls capturing maps and in wars for ninjas who are at level A rank.
These scrolls are for you to acquire jutsu developed from your clan: after being able to collect 5 scrolls in ascending order
Also non clan: acquiring 10 scrolls from the same non clan in ascending order.
It also serves for some swords like: samehada, zsword, kibasword, nuibarisword, after managing to collect 10 scrolls in ascending order.

* Team DeathMatch Event !
Single Tournament with each win getting a goa
point.
Capture/War
Cap Start: ( 5 Players )
Capture of Map: ( Exp 60000lp )
Winner of War: ( Exp 100000lp )


* Missions:
Rank S:
Rank A:
Rank B: ( High xp )
Rank C:
Rank D:

* Villages:
Konohagakure:
Kirigakure: ( All Empty )
Sunagakure:

* Right from the start we will choose temporary
leaders


* Faction Leaders:
Rain: (Empty)

Sound: (Empty)

Zelko Blitzkreig (Empty)

Akatsuki - (Empty)

* Come play with us
Let's go remember the old times
Hope you enjoy
God bless you


* The staff GOAv20 appreciates your attention.
Copyright © 2023 BYOND Software. All rights reserved.