Kage: Rise of the Tengu

Ninjas, Demons and super powered fights! Will you rise or fall? Kage : Rise of the Tengu! (Anime,Naruto,Bleach)

[More]
To download this game for your Linux/Mac installation, enter this on your command line:
DreamDownload byond://Avidanimefan.KagenoOdoriRiseoftheTengu##version=1
Emulator users, in the BYOND pager go to
File | Open Location
and enter this URL:
byond://Avidanimefan.KagenoOdoriRiseoftheTengu##version=1
52 downloads
Version 14.45 Beta
| | |
| --- | --- |
| Date added: | Apr 5 2015 |
| Last updated: | Oct 7 |
| Last played: | Oct 19 |
390 fans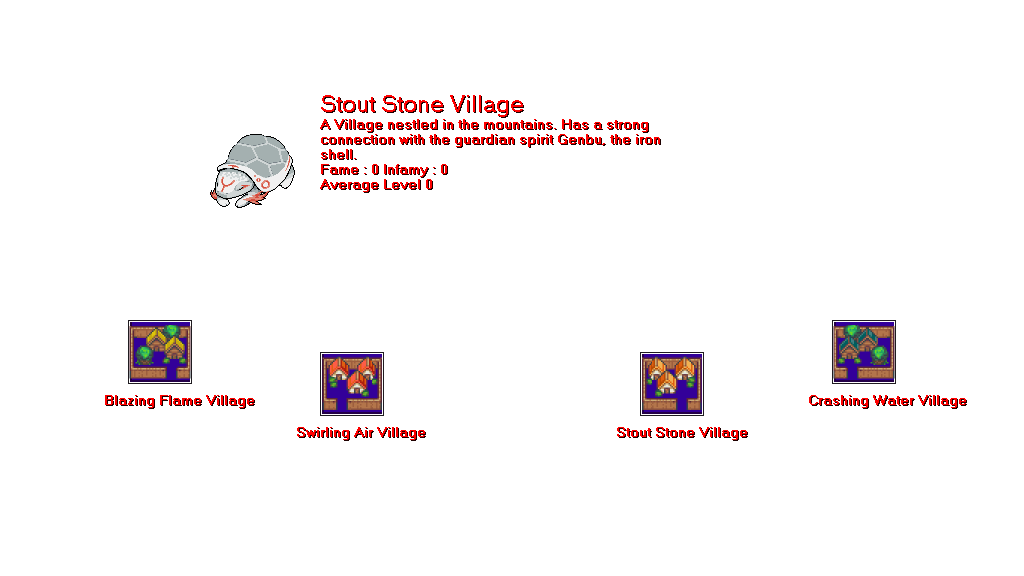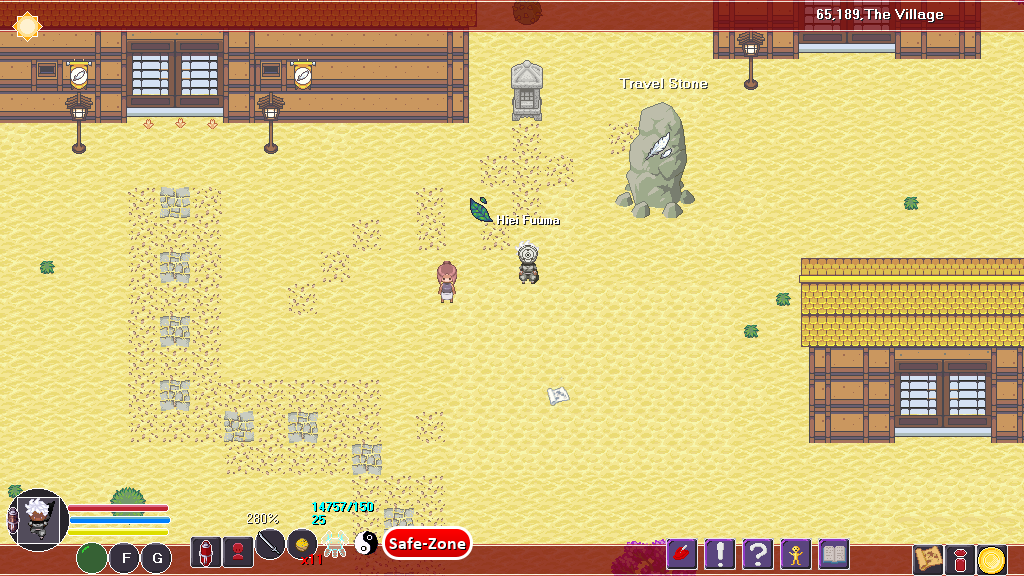 Only Windows users can play this game. If you have an emulator, you can join the waiting list to be informed when a new server is ready to play.

2D Anime Inspired MMORPG

*** Version 512 may cause many issues when playing. For the best experience play in 511.***

Enter a realm filled with danger and adventure as you live out the life of a ninja. Kage : Rise is anime inspired action at it's best.

Come see why this is

one of the best

games on site.

PVP Or RP oriented, decide on the type of server you want to run.
Enhanced RP system that makes connecting simpler.
4 Villages, Over 100 ninpo, 6 weapon types,
12 armors and 9 tool types to master.
Crafting system allows you to tailor your tools, weapons and gear to your liking to create near infinite possibilities.
Create your own clans and face off in PVP Village based warfare.
Much more.


The New Guy

Earned by Swagking301
Oct 16, 12:40 pm


The New Guy

Earned by Cadis E. Di Raizel
Oct 15, 9:48 am
Copyright © 2018 BYOND Software. All rights reserved.