Generations - The New Government

Become a super hero or villain! Create an origin for yourself and enjoy life in this building/survival game!

[More]
Version 3.0
| | |
| --- | --- |
| Date added: | Sep 18 2017 |
| Last updated: | Jun 1 |
747 fans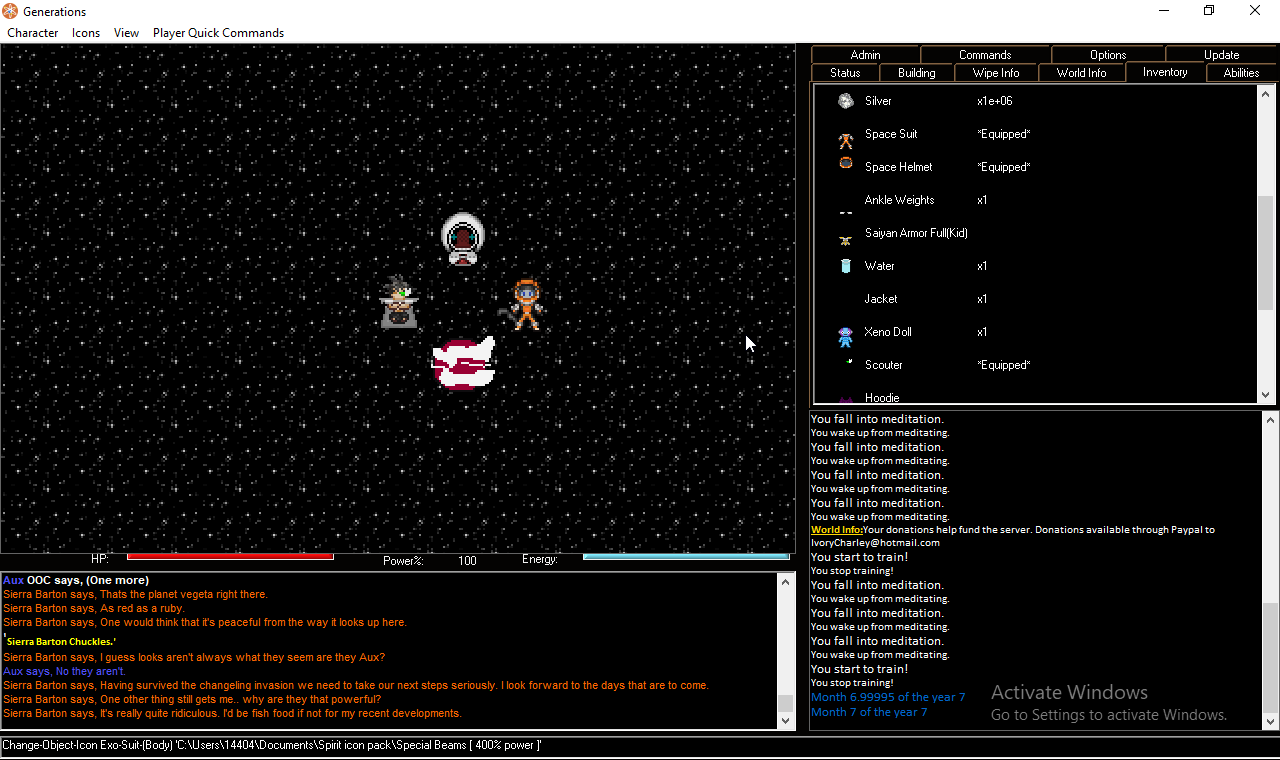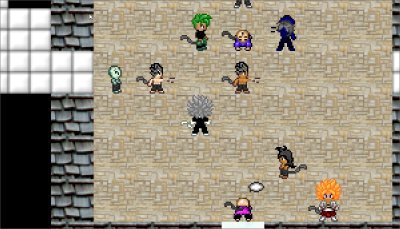 1 Game Live!

Only Windows users can play this game. If you are using an emulator, enter the URL for the game in File | Open Location on your BYOND pager menu.

byond://BYOND.world.1279365997

[v3.5]

Logged in: 2 players

[See list]

[NC-17] - Generations is about becoming your character and submerging yourself in a life that results from thrilling RP. Explore through various lands as a person or creature!

Everything about life is included. Eat to survive and exercise to grow stronger. Adventure and explore alongside your comrades or watch your back around your most fearsome enemies.

Regardless of what you decide to do you're sure to enjoy this game!

Join now to get started!!
Copyright © 2023 BYOND Software. All rights reserved.