Undead Pixeldemic
To download this game for your Linux/Mac installation, enter this on your command line:
DreamDownload byond://Brettpenzer.UndeadPixeldemic##version=1
Emulator users, in the BYOND pager go to
File | Open Location
and enter this URL:
byond://Brettpenzer.UndeadPixeldemic##version=1
24 downloads
Version 0.1
| | |
| --- | --- |
| Date added: | May 1 2012 |
| Last updated: | Nov 22 2012 |
| Last played: | Sep 16 2013 |
5 fans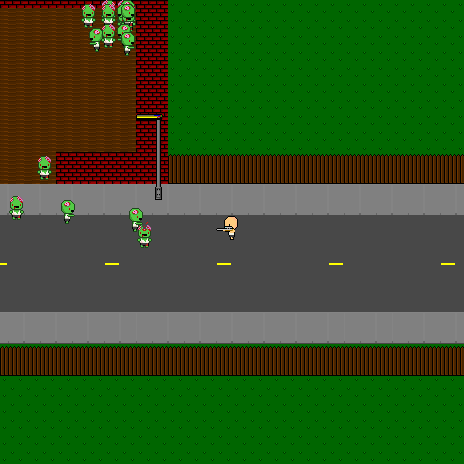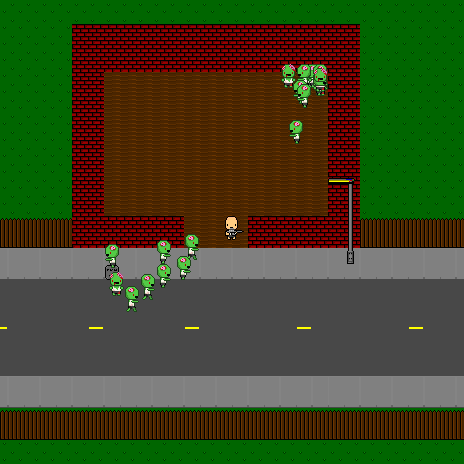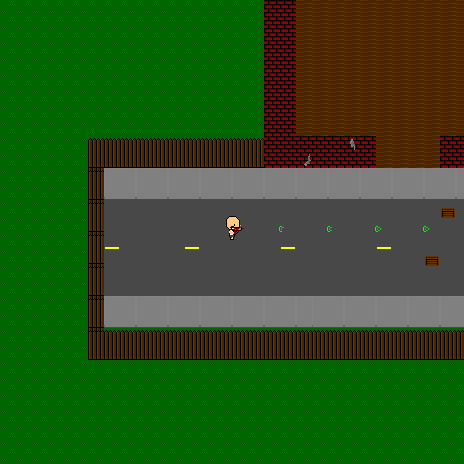 Only Windows users can play this game. If you have an emulator, you can join the waiting list to be informed when a new server is ready to play.

"Undead Pixeldemic" which is a Open world zombie game which is like Feed and Dead World put together!.

*We're currently in alpha*

*Guns*
"Pistol, Machine Gun, Shotgun, Sub machine Gun, Sniper, Rocket Launcher, Heavy Machine Gun, Guided Launcher, Ray Gun"

*Melee*
"Baseball Bat"

*Zombies*
"Normal Zombie"

*Blood, Gore & Corpse!*

they have there own Animations and Skills.

Snipers - Headshot Zombies "removing the head from the body completely with very well made animation".

Shotguns - Push Back "Zombies too close? Shotguns will pump a zombies back to its place!".

-Thanks
Brett
Copyright © 2019 BYOND Software. All rights reserved.