Stargate New Ages

Coming Back Online SOON!

[More]
Currently Unavailable
Version 1.1
| | |
| --- | --- |
| Date added: | Oct 2 2008 |
| Last updated: | May 21 2011 |
| Last played: | Sep 15 2013 |
84 fans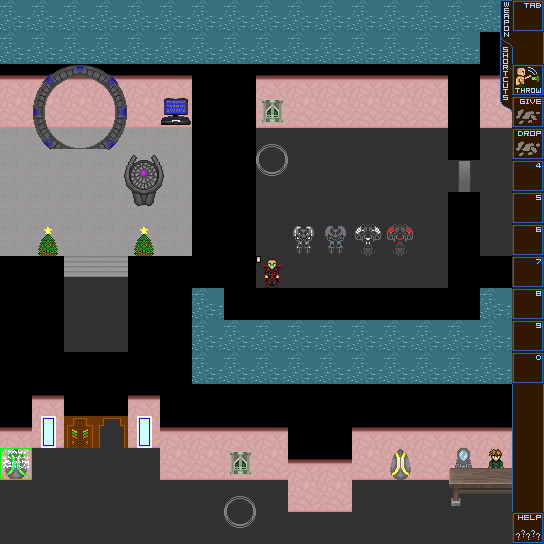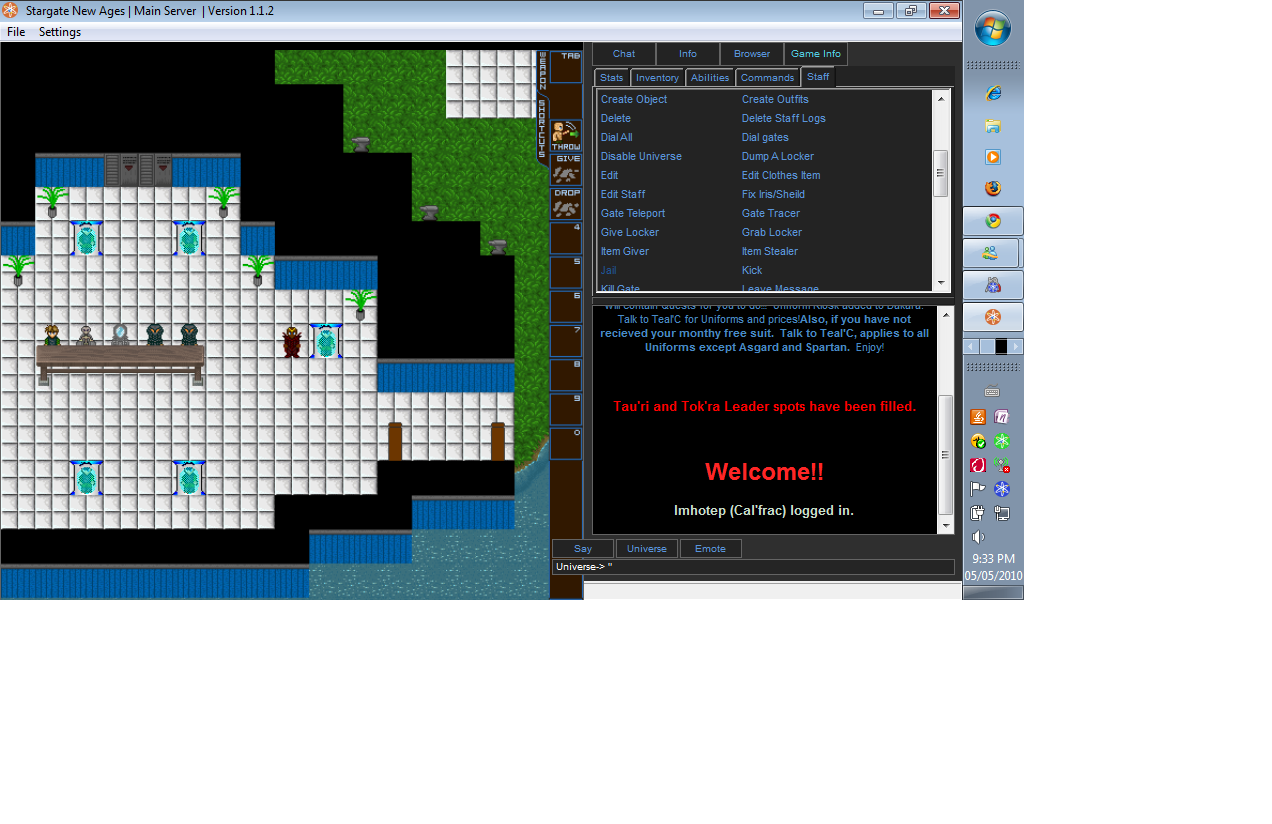 Only Windows users can play this game. If you have an emulator, you can join the waiting list to be informed when a new server is ready to play.

Stargate New Ages




Staff
Owner(s) : Cal'frac and Matthew Filtness




Race Leaders



Sokar - Kodaki1

Tau'ri - 0DarkShadow0

Imhotep - Bigt11039

Tok'ra - JackBalck1

Asgard - HitomiMisa

Wraith - Cergath

Atlantean - Cal'frac


health career jobs

Stargate new Ages will return with some high packed action fun, be sure to tell your friends about the upcoming adventure that is SGNA.

Join the Tau'ri or Join the Jaffa, whatever you decided will shape the future of the galaxy, who will win in the epic battle of good versus evil, only YOU, the players can decide!
Copyright © 2019 BYOND Software. All rights reserved.