Naruto: The Last Battle 2.0

updating need iconners/translator

[More]
To download this game for your Linux/Mac installation, enter this on your command line:
DreamDownload byond://Calilber.NTLB##version=2
Emulator users, in the BYOND pager go to
File | Open Location
and enter this URL:
byond://Calilber.NTLB##version=2
15737 downloads
Version 2.0
| | |
| --- | --- |
| Date added: | Jan 1 2008 |
| Last updated: | Nov 28 2013 |
| Last played: | Jan 23 |
1611 fans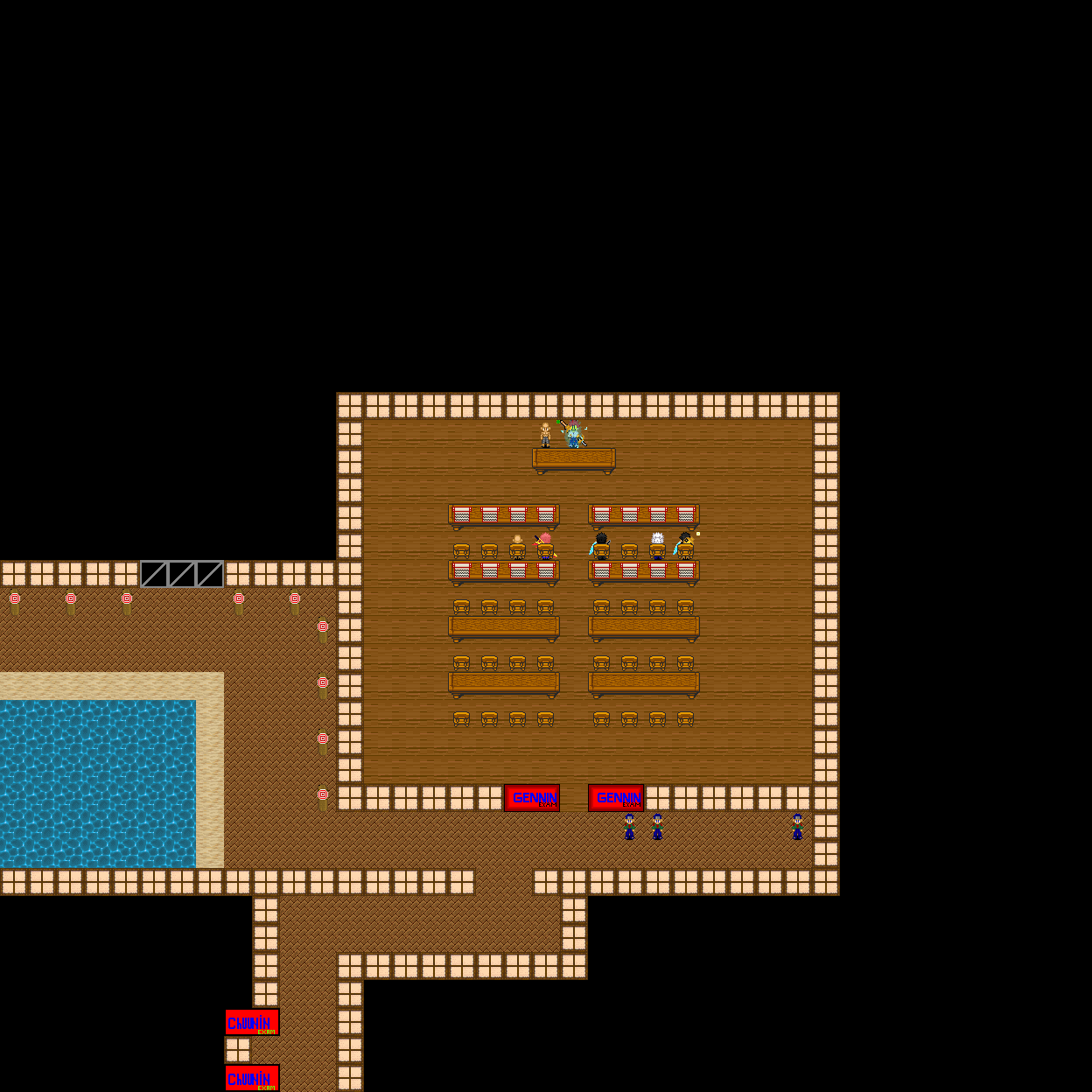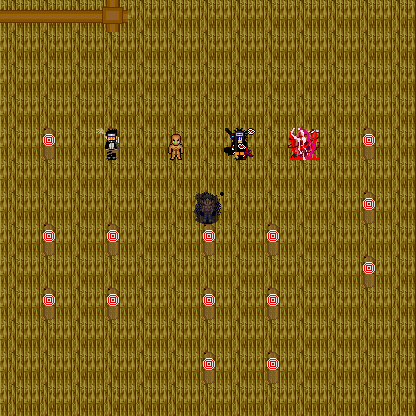 Only Windows users can play this game. If you have an emulator, you can join the waiting list to be informed when a new server is ready to play.

Starting to update need a couple iconners and a translator to translate brazil you can pm me on my pager


Owner: Herb/Calilber

Host:

Gamer mod.. Thingys-

Enforcer: jakessj5

Hub designer and just awesome guy: USSJ4 Cat

(USSJ4 Cat) I will do more, but due to my schedule I won't be on that much
Copyright © 2023 BYOND Software. All rights reserved.