Rise of Heroes: Unlimited

An epic journey through the vast lands of the original "Rise of Heroes" and beyond! Battle monsters together in a party and challenge the bosses in dungeons, while creating the strongest hero online!

[More]
Currently Unavailable
Version 0.01
| | |
| --- | --- |
| Date added: | Nov 29 2017 |
| Last updated: | Mar 17 2018 |
21 fans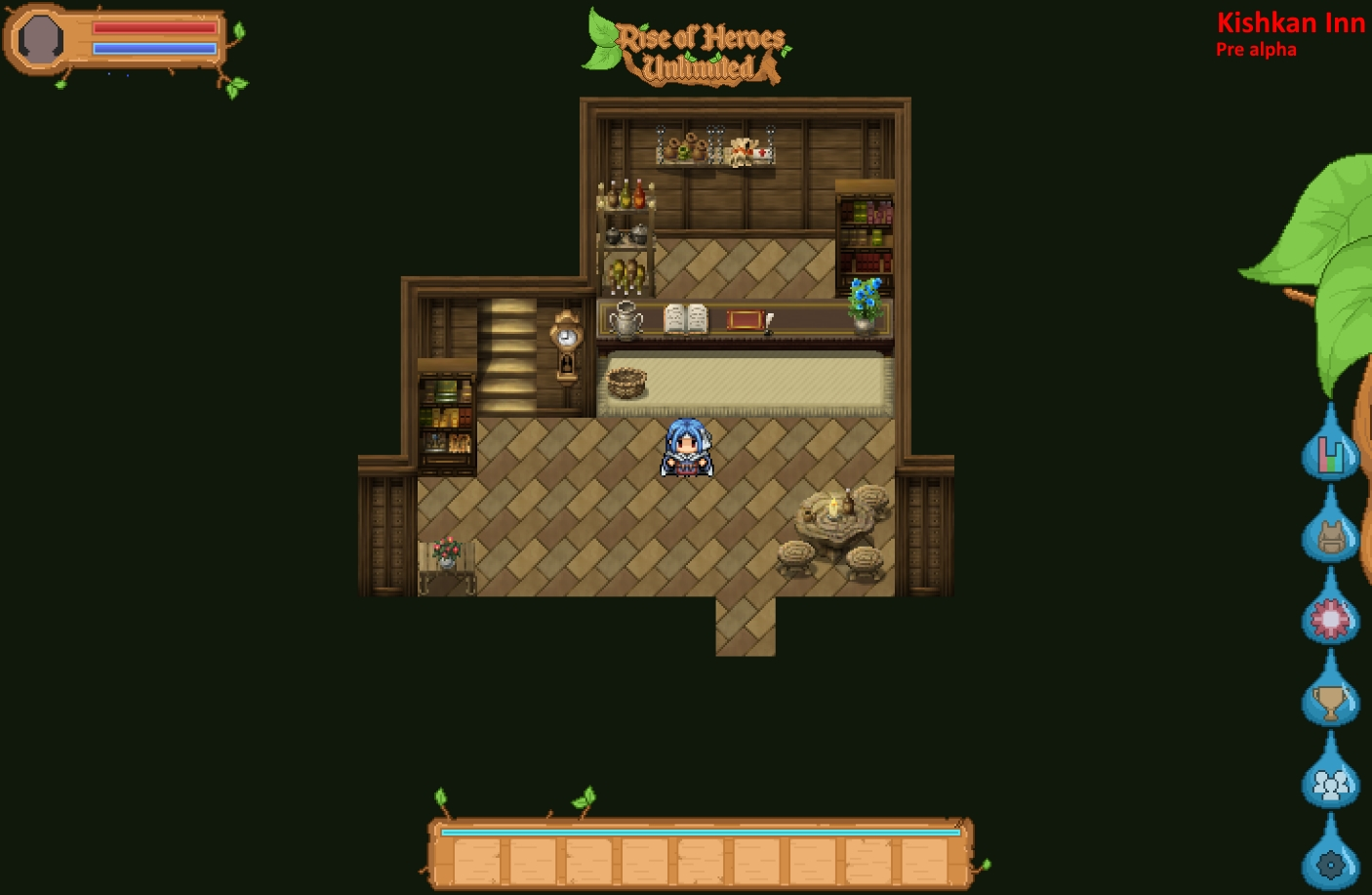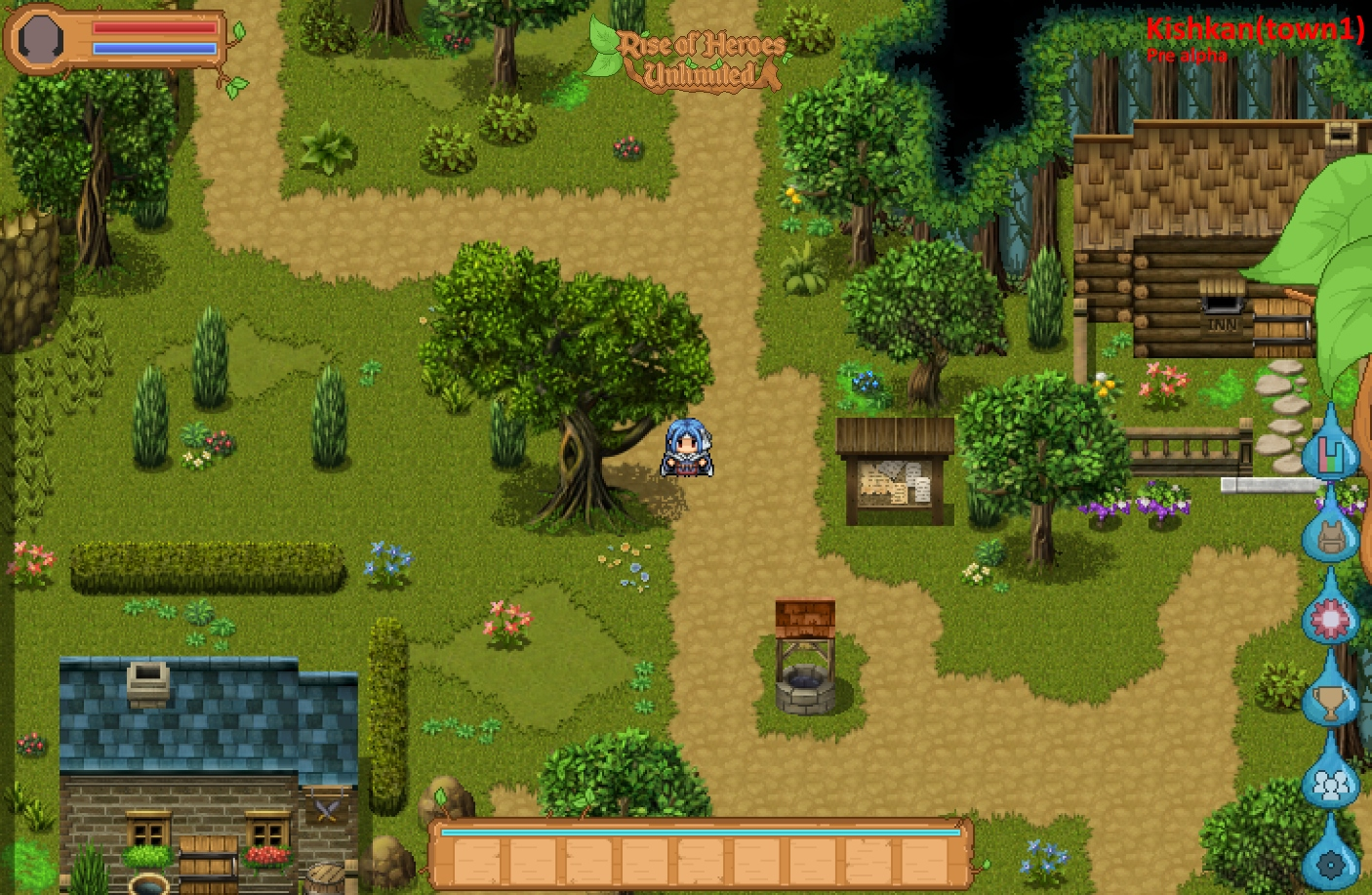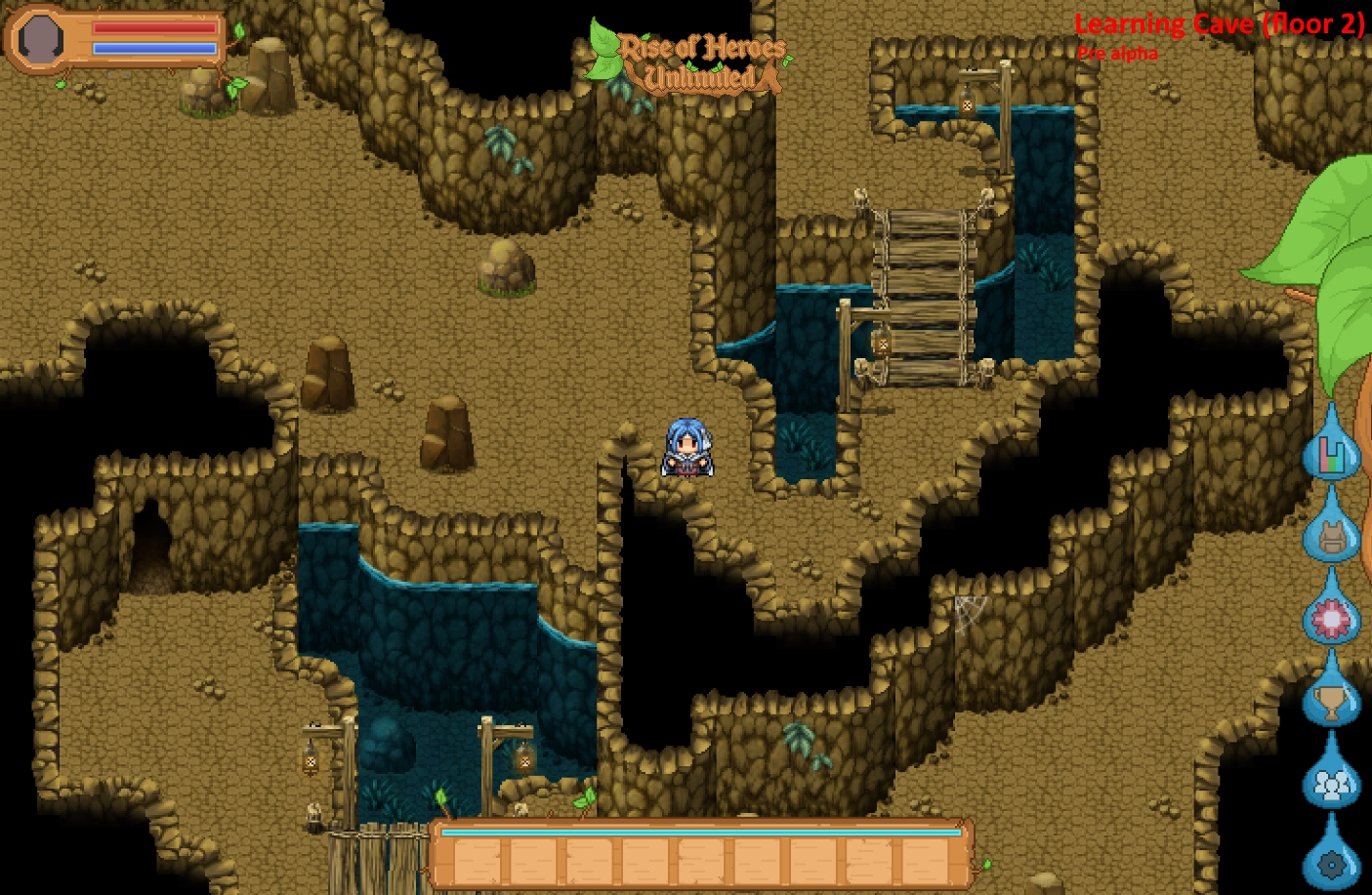 Only Windows users can play this game. If you have an emulator, you can join the waiting list to be informed when a new server is ready to play.

Rise of Heroes: Unlimited is a game inspired by the original RoH but made completely from scratch.

We are working on making the old RoH better and more optimised while also adding some extra features like dungeons and much more to create the ultimate gaming experience!

By focusing on every detail of the gameplay we can asure you of a stable all round polished game that will give you that old happy feeling you had back when the original RoH was released.

Development progression:

At this moment, we are still working on creating the basic systems.

Systems already done:

- Login (Save/Load)

- Combat

- AI (normal mobs)

- Coin drop animation

- Inventory

- Movement

Systems we are working on atm:

- Items/equipment

- Hud (Icons already done)

- Chat system

- NPC interaction

- Shops

- Banker

- Party

- Dungeon/Instances

Area's we've created:

- Login screen

- Kishkan (town1)

- The Learning Cave (floor1-5)

- World map (Only the first region)

- Kishkan Forest

Area's we're working on:

- Kishkan forest dungeon (Actual name is a secret yet)

- Terrash (town2)

There are more things we are working on and testing out but these are the points we are sure are going in. The development time is uncertain at this point, we are working as much as we can on it though.

For more questions, contact me on byond or send an email to:

[email protected] *Update 31-1-2018*

From today on we have added a progression bar on the hub, many have asked for this feature to follow us more on our development.

*Update 11-1-2018*

We added new icons that are licensed and unique to the game. Some screenshots are added on the hub.

We hit a bit of a slowdown with the holidays and other stuff, but are continuing to work on RoH Unlimited!
Copyright © 2021 BYOND Software. All rights reserved.