DBZ: Chronicles

Using Legacy of Goku icons. Can you be the strongest?

[More]
To download this game for your Linux/Mac installation, enter this on your command line:
DreamDownload byond://ClassicWhatev.DBZChronicles##version=12
Emulator users, in the BYOND pager go to
File | Open Location
and enter this URL:
byond://ClassicWhatev.DBZChronicles##version=12
1250 downloads
Version Alpha
| | |
| --- | --- |
| Date added: | Jul 5 2006 |
| Last updated: | Tuesday |
| Last played: | Yesterday |
80 fans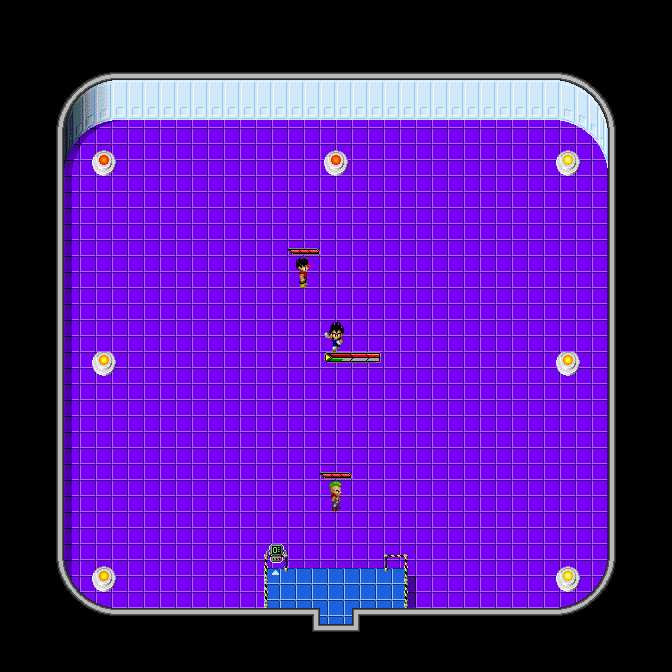 Only Windows users can play this game. If you have an emulator, you can join the waiting list to be informed when a new server is ready to play.

Post your ideas here on Trello! Thank you :)





DBZ: Chronicles

Team
ClassicWhatev - Game Owner/Main Programmer/Mapper
Conner - Moderator
Azura07 - Moderator
Sora_Senshi - Moderator
Fireball11 - Moderator
Mechanical Demon - Moderator
Mastergamerxxx - Moderator
Travisbishop - Moderator
Crimson Slayer - Interface Design/Hub Designer






Notes

- We are currently in Alpha testing, if you happen to lose your save file please let us know and we will recover it for you.

- Special thanks to:

Danicho, Conner, Goku010, Idox, Mastergamerxxx.

Thank you guys for all your ideas and help!

- If you have any questions/concerns/comments/ideas they should be emailed

here

. Thank you :)

Updates

-Game is being worked on again!

- Post for feature requests :)

- Currently updating character icons & world icons

- Next to come: More techniques implemented for every character






Copyright © 2016 BYOND Software. All rights reserved.