Fairy Tail: Fall of Raven Tail

A game based on popular anime Fairy Tail

[More]
Currently Unavailable
Latest Version
| | |
| --- | --- |
| Date added: | Nov 22 2013 |
| Last updated: | Nov 23 2013 |
| Last played: | Nov 23 2013 |
3 fans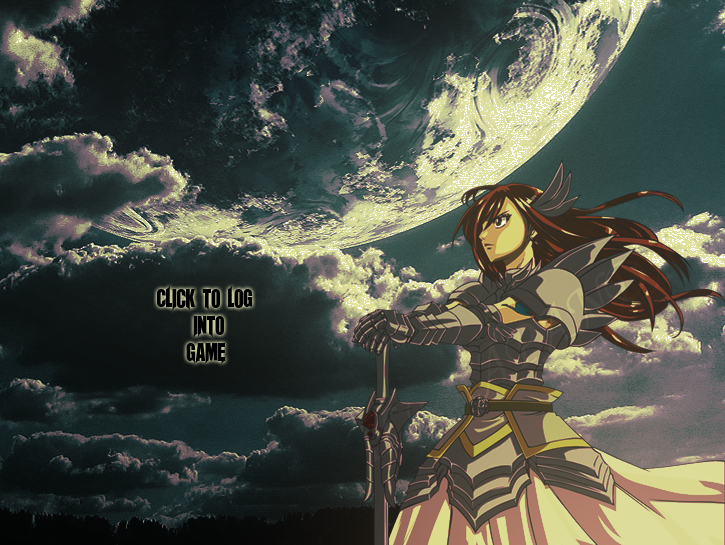 Only Windows users can play this game. If you have an emulator, you can join the waiting list to be informed when a new server is ready to play.

Imagine a world where dragons exist. Dark Guilds are on the rise. Legal Guilds are doing their best to prevent a world reckoning takeover. Join either side and battle your way to legendary status. Become a Guild master and lead your peers to victory.
Copyright © 2021 BYOND Software. All rights reserved.