War Brothers
To download this game for your Linux/Mac installation, enter this on your command line:
DreamDownload byond://Cubanbling.WarBrothers##version=0
Emulator users, in the BYOND pager go to
File | Open Location
and enter this URL:
byond://Cubanbling.WarBrothers##version=0
922 downloads
Latest Version
| | |
| --- | --- |
| Date added: | Feb 25 2012 |
| Last updated: | Dec 17 2013 |
| Last played: | Dec 16 2021 |
143 fans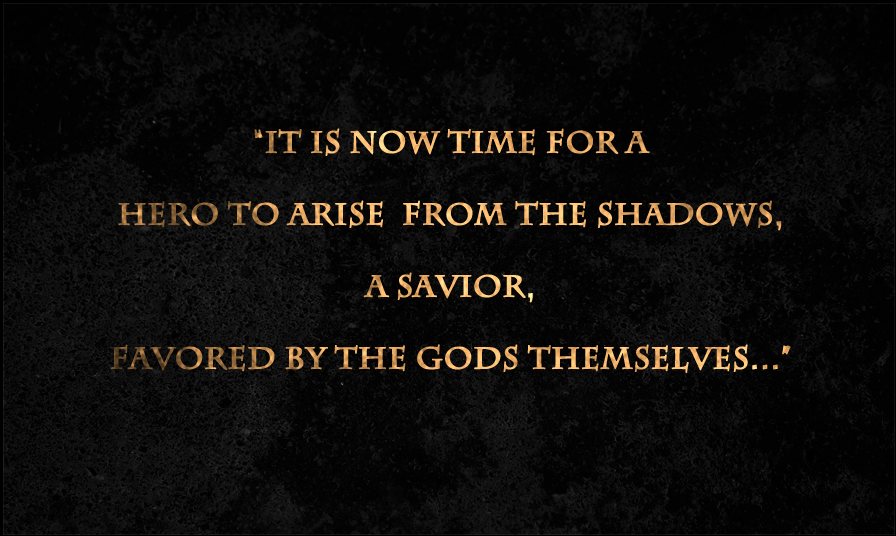 Only Windows users can play this game. If you have an emulator, you can join the waiting list to be informed when a new server is ready to play.

Programming and Art by: CB(Cubanbling)

Update: Horses are now cheap and available to everyone. Martial Arts and Beast Master class are now also available to everyone.


Subscriber perks: Buff Potion shops, Reduced prices in stores

It can be described as a: "Nothing out of the ordinary RPG." With a HUGE world to explore.

For fans of games such as Skyrim, Mount and Blade, and Runescape. Explore a world filled with dungeons, enemies, and bosses. Includes world wide events where all players must work together to achieve a common goal.

Special thanks to: 0456fra, Vocal Nebula, Pride Ravanok, Keeth, and many others.
Copyright © 2023 BYOND Software. All rights reserved.