New Era: Fukkatsu

Be remembered as a good sailor or be the most terrifying pirate

[More]
Currently Unavailable
Version ALPHA v0.5
| | |
| --- | --- |
| Date added: | Jun 27 2016 |
| Last updated: | Jul 18 2018 |
| Last played: | Jul 14 2022 |
277 fans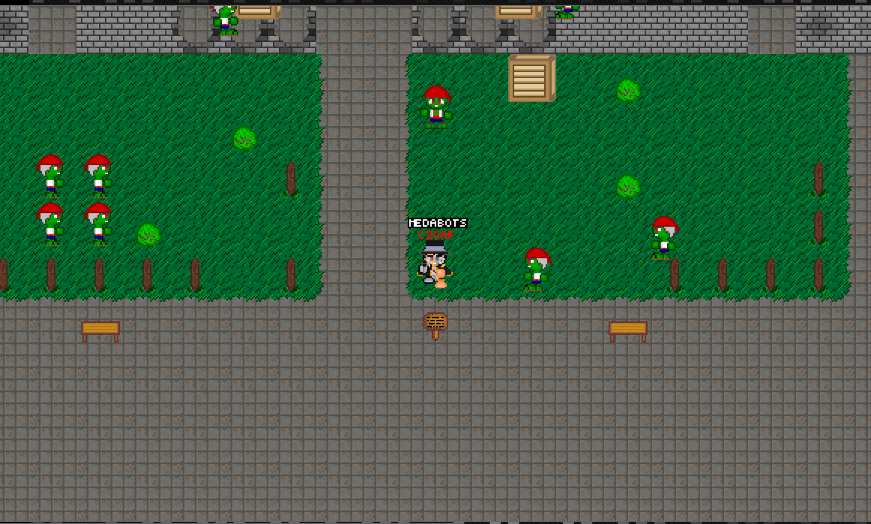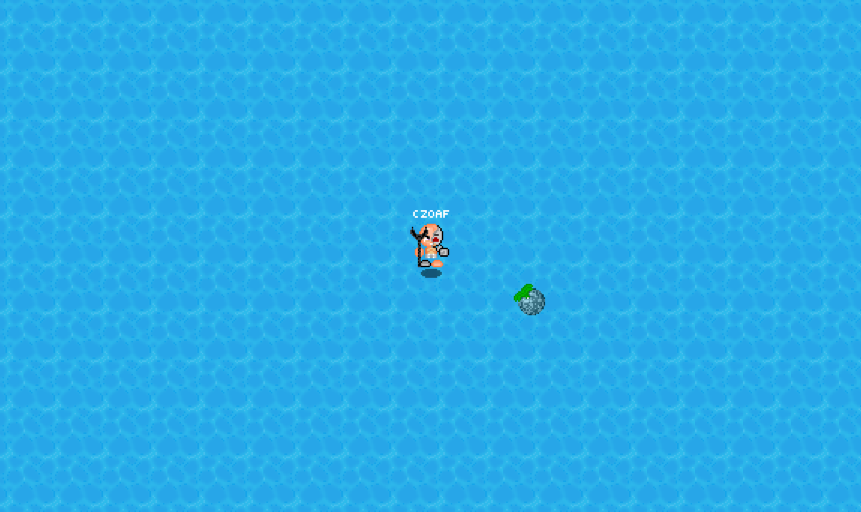 Only Windows users can play this game. If you have an emulator, you can join the waiting list to be informed when a new server is ready to play.

Host files(07/18/2018): http://www.mediafire.com/file/d11494ltbmde3qm/NewEra.rar New era is an anime inspired adventure game.

Credits:

Taitz and Mysterio- Original Programmers

(actually I'm making a new pirate game, because of this there's no updates)

Story:

Poseidon, God of the Sea condemned his 3 tutelary gods for treason, striping them of their title and power. However, fearing this may happen, the 3 had already divided and placed their power into dark and mysterious fruit that humans call as "Sea fruit", scattering them across the Seas.

Sign up for the Marines, to help hinder the pirate menace gaining fame for taking down such powerful adversaries that threaten world stability or become a pirate and make what ever you want!

3 Races to choose:

-Humans: Lords of the Land and weakest of the races, humans always seem to adapt and survive by working together. Can eat Sea Fruits to gain great powers.

-Fishmen: Lords of the sea.Increase swimming, and the ability to breath under water.

-Giants: Being naturally more powerful due to their towering size.
Copyright © 2023 BYOND Software. All rights reserved.