Pocket Journey

A fan made game using Pocket Monsters

[More]
Currently Unavailable
Version 1.0
| | |
| --- | --- |
| Date added: | Nov 4 2020 |
| Last updated: | Feb 12 |
7 fans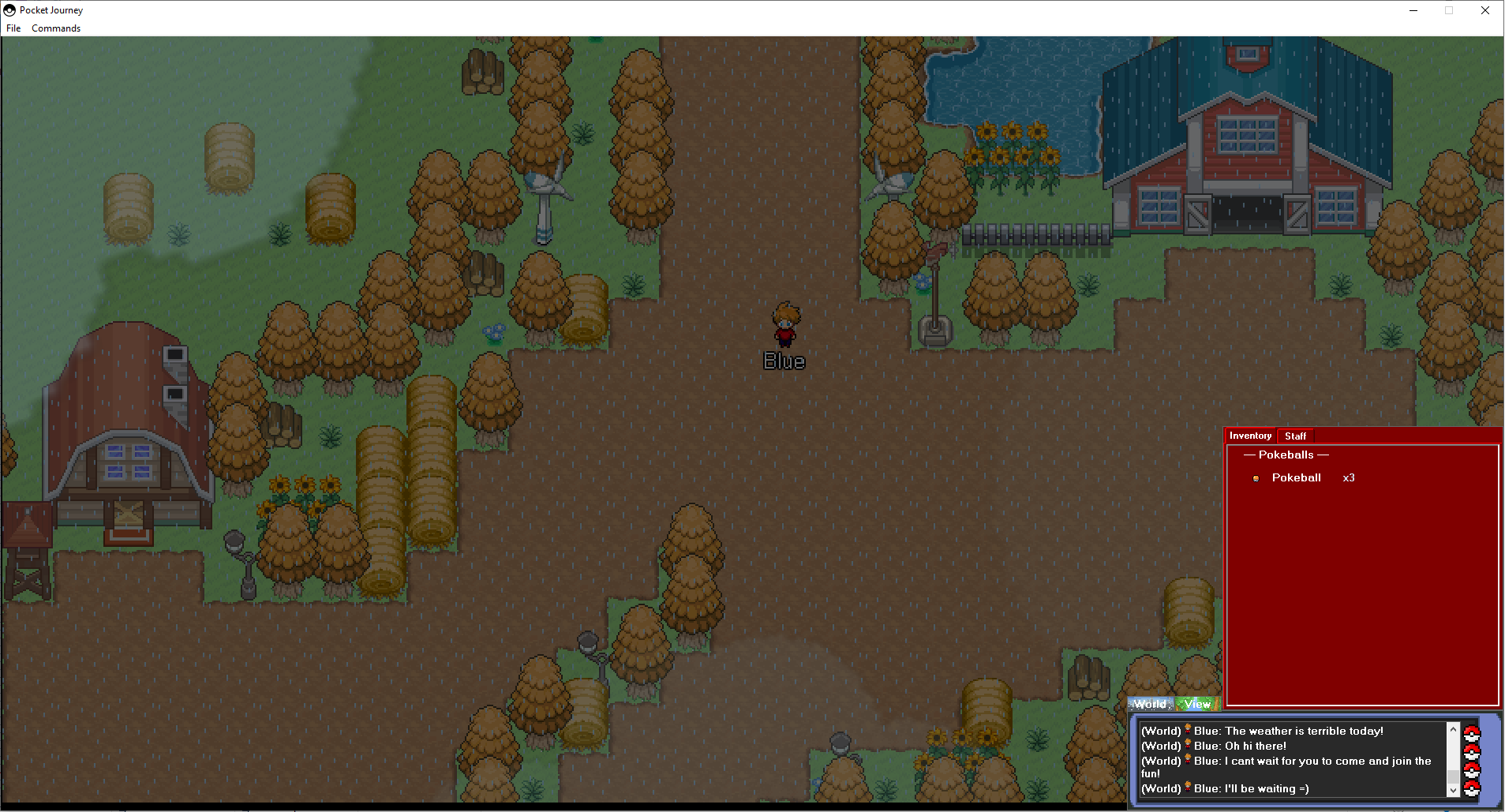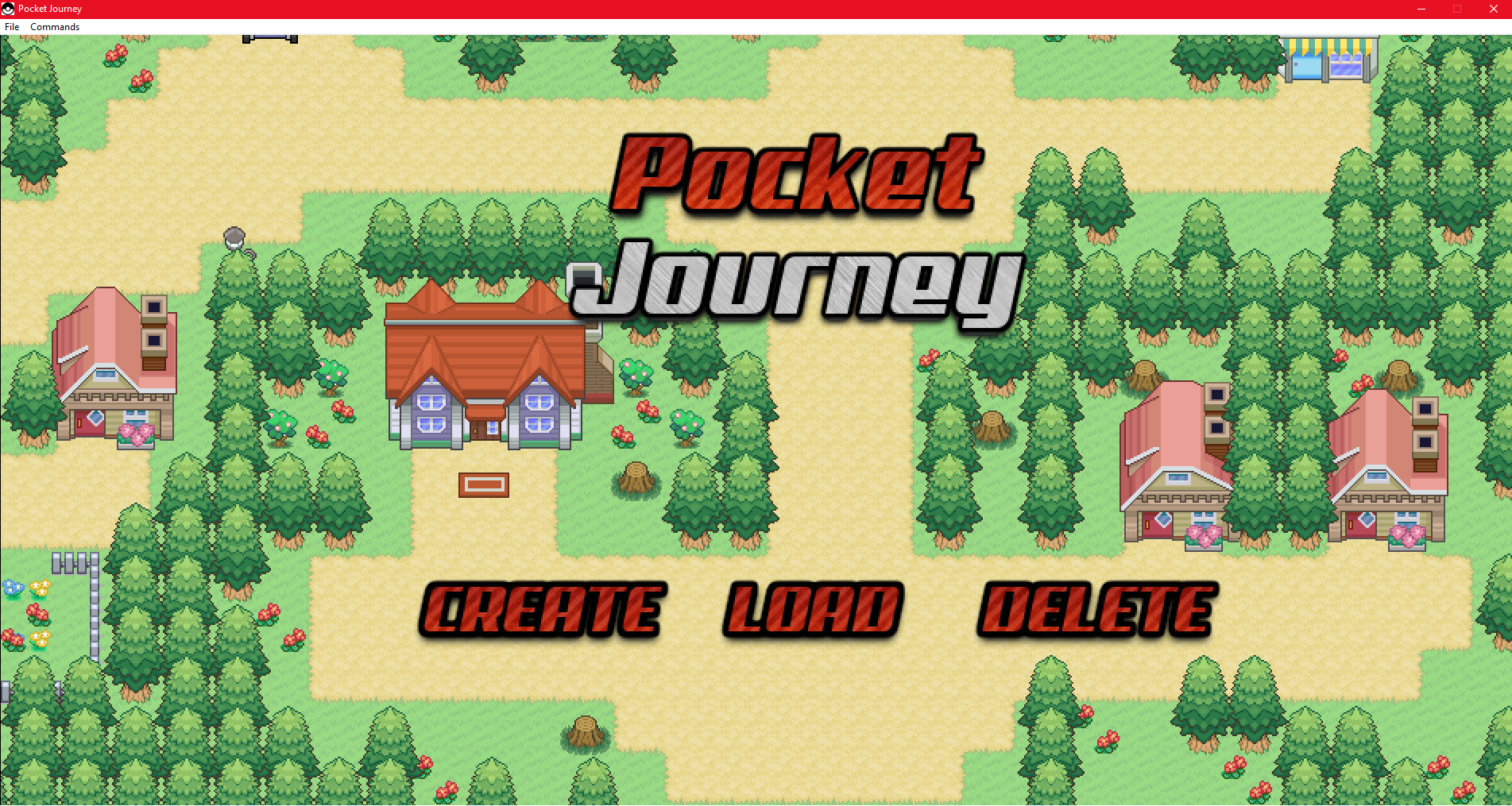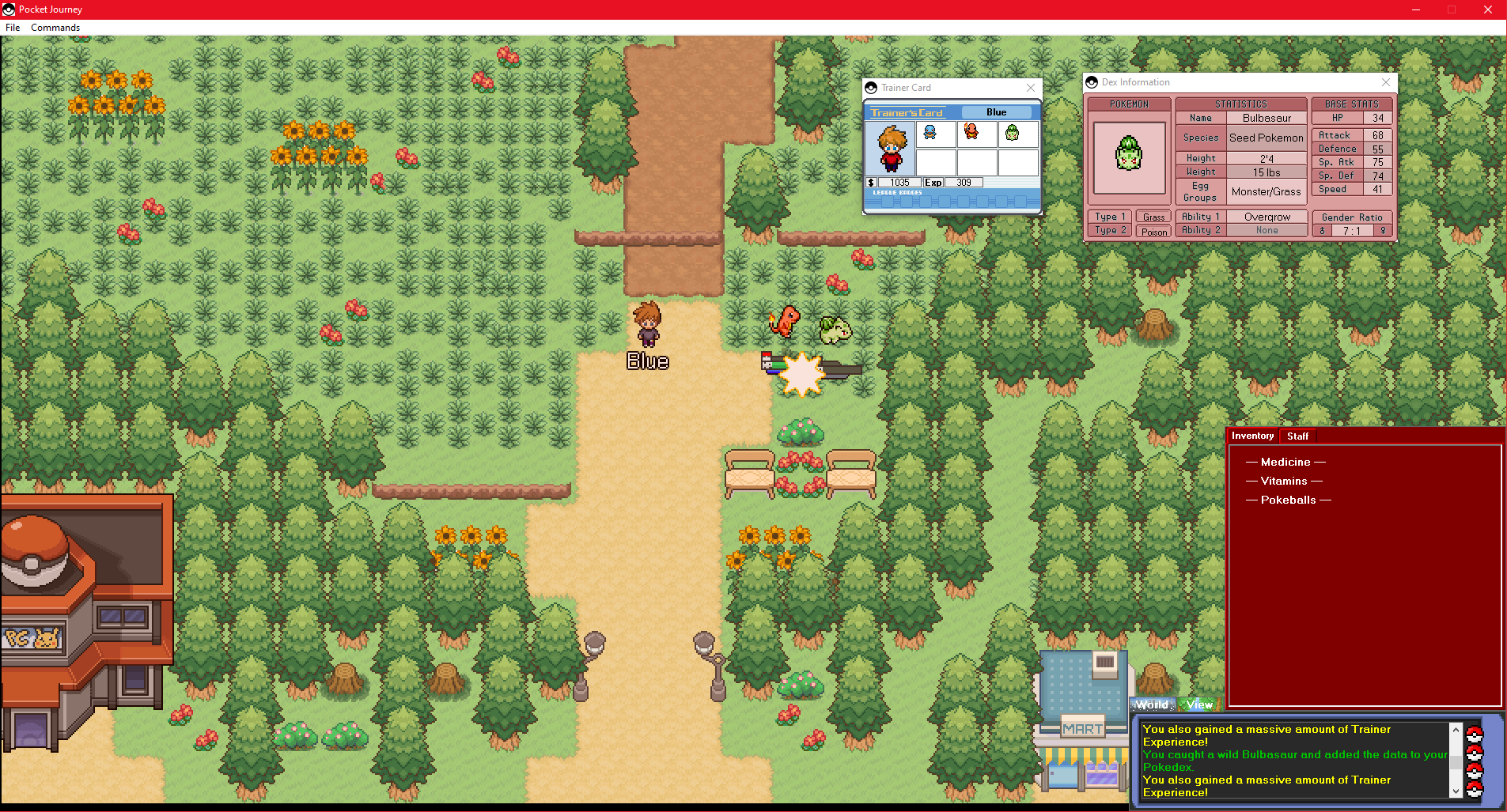 Only Windows users can play this game. If you have an emulator, you can join the waiting list to be informed when a new server is ready to play.

Currently In Development.
Release Date: Mid-Late 2021

---Staff---
Blue(Owner)

This game is in no way affiliated with Nintendo or Game Freak. This is only a fan game and is 100% free to play. No profits are being made nor will be made from this game.
Copyright © 2021 BYOND Software. All rights reserved.