Pocket Journey

#1 Mass Multiplayer (MMO) PvP Online Game on BYOND.

[More]
Currently Unavailable
Version 0.2
| | |
| --- | --- |
| Date added: | Nov 4 2020 |
| Last updated: | Oct 31 2022 |
| Last played: | Nov 3 2022 |
28 fans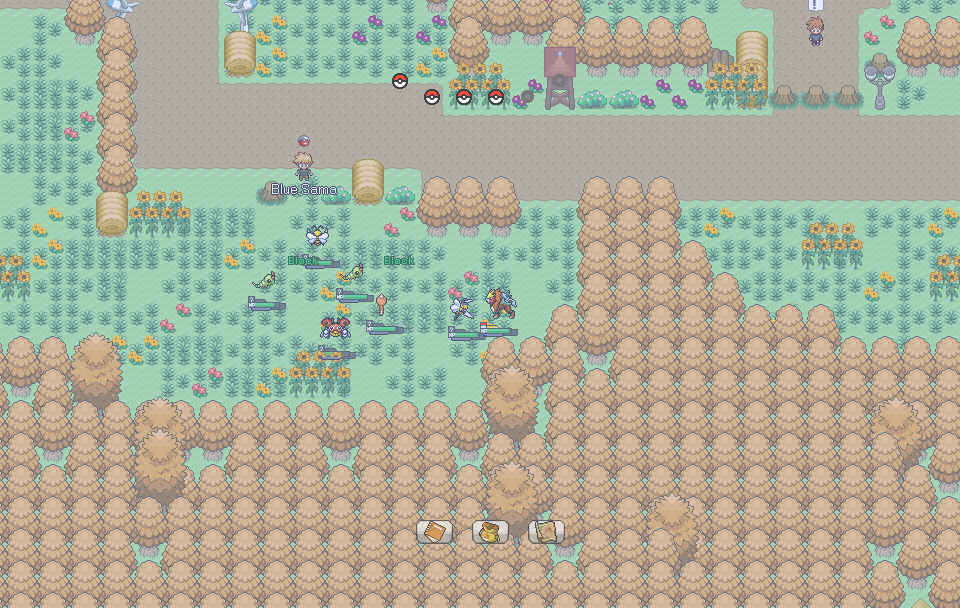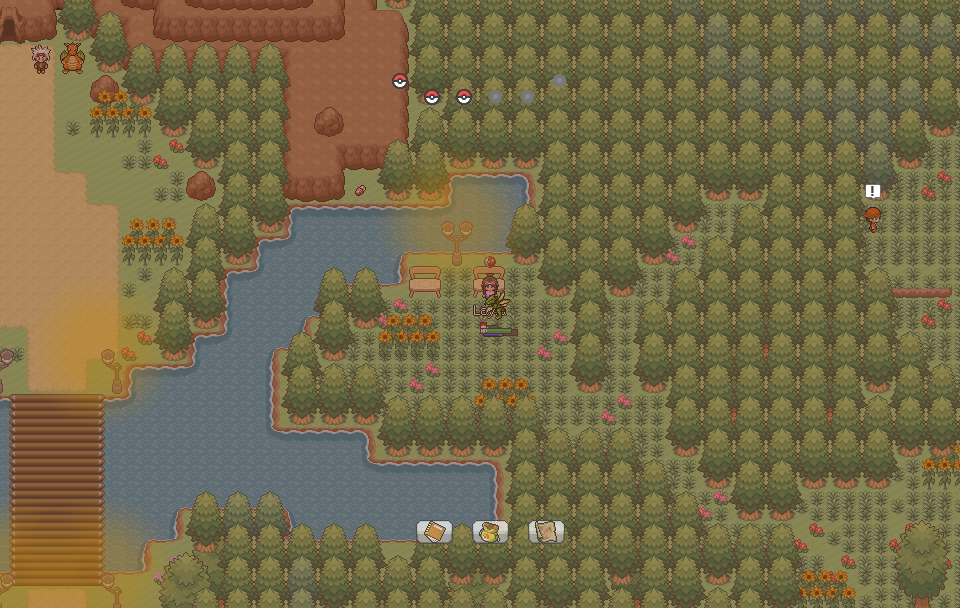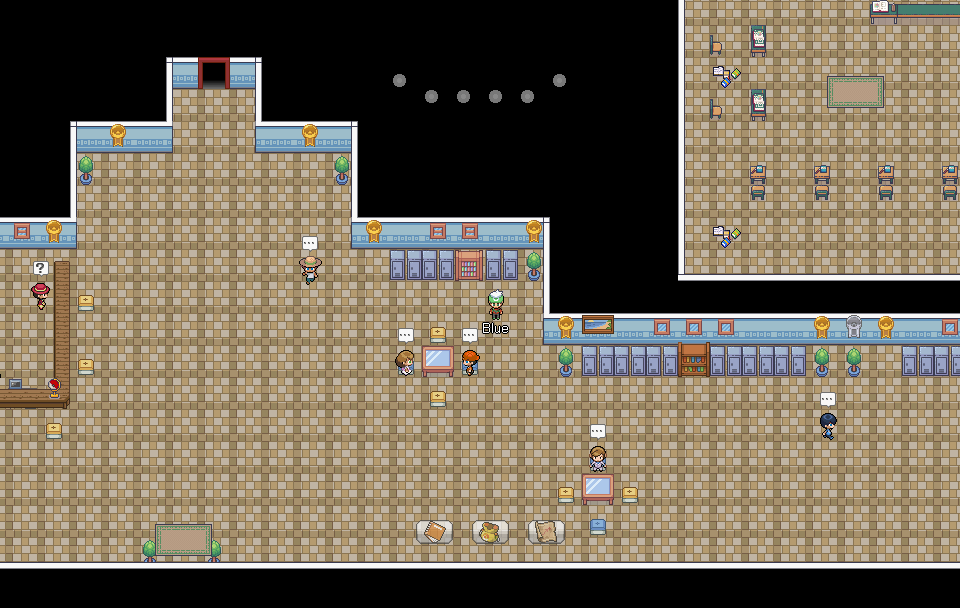 Only Windows users can play this game. If you have an emulator, you can join the waiting list to be informed when a new server is ready to play.

Currently In Development.
Release Date: In Progress Stay Tuned !

---Staff---


Main Owner/Coder: Blue


Co-Owner:


Host: Serenity


Iconner:


Game Masters:


Mapper: Blue


Hub Designer:



Credits



We will be working hard to make this game better and better. Our goal is to have a fun, fair and reliable game that all can enjoy.Do not, this is important, keep harassing Admins for positions. Admin will be given to those who are approved when decision is made and need for admins arise. Admins will be expected to perform correctly or they will be replaced. Any problems, suggestions or concerns can be reported to any admin.



No Copyrights To This game is in no way affiliated with Nintendo or Game Freak.
Copyright © 2023 BYOND Software. All rights reserved.