Magicosm

An innovative, sandbox original-fantasy RP game

[More]
To download this game for your Linux/Mac installation, enter this on your command line:
DreamDownload byond://Domdavden.Magicosm##version=1
Emulator users, in the BYOND pager go to
File | Open Location
and enter this URL:
byond://Domdavden.Magicosm##version=1
269 downloads
Version 1.0
| | |
| --- | --- |
| Date added: | Aug 9 2019 |
| Last updated: | Mar 24 2021 |
| Last played: | Feb 20 2022 |
85 fans

[Bonus features]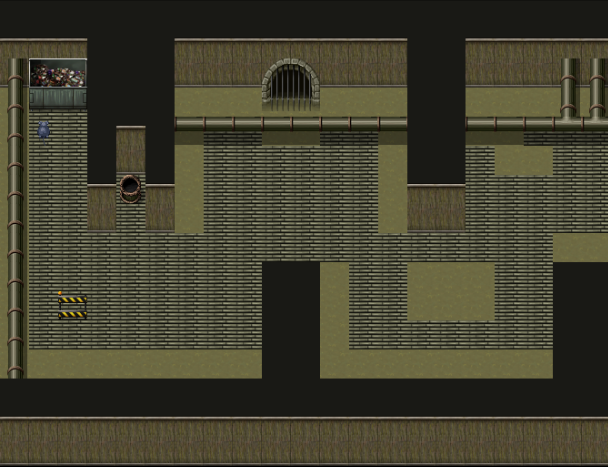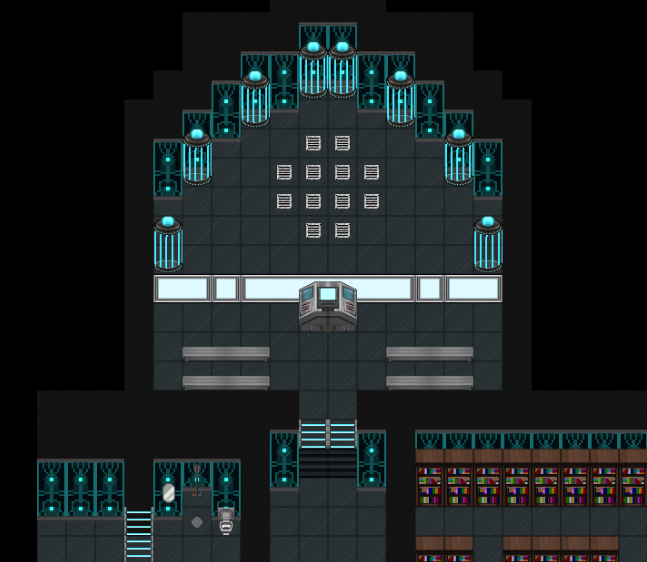 Only Windows users can play this game. If you have an emulator, you can join the waiting list to be informed when a new server is ready to play.

Eternities ago a great force known as the Eon crashed into the Earth in the form of a meteor, causing it to manifest within several mortal beings. The Eon affected different people in diverse ways and advanced uniquely in every person, causing many a species to be created. As time went on the Eon began to die out, those who harboured it weren't able to control it and the history books noted it as an epidemic that could not be explained; an epidemic that took place in the 1200s. As the strand of DNA grew rare, those who contained it were forced into hiding, culled for their supernatural abilities they decided that their kind would have to remain hidden forever. With a raging battle between good and evil, both on Earth and the other realms of existence, will you make your mark?

Players are highly encouraged to immerse themself into this new, unique and growing world as they come to grips with not only the unique races and realms but also the vast amount of gratifying content in-game. However, as this is an RP game, roleplaying is mandatory to ensure everyone's enjoyment.

A brief overview of some of the Systems in Game:
- Book System
- Careers System with over 8 Careers
- Car/Driving System
- Combat System (5 Levels, new combat verbs with every progression)
- Cooking System with over 15 recipes
- Currencies (2 Separate currencies, cash for the Human World and Gold Coins for the other realms)
- Custom Clothing System with 250+ clothing options
- Death and Corpse system
- Emotion System
- Familial System (Engagements, Weddings, Pregnancies, Babies, Miscarriages,IVF)
- Fishing System
- Gambling System and Casino
- Housing System complete with the ability to purchase furniture and decorate houses
- Health and Illnesses (Colds, Coughs, Infertility, Chlamydia, Cancer, HIV etc)
- Lighting System
- Magical Abilities and Rare Powers
- Medal System
- Mining and Smithing System
- Painting System allowing you to create in-game art
- Pawning System to sell items you have acquired
- Pet System
- Phone System
- Plants System allowing you to grow flowers
- Potion Crafting System
- Quest System
- Race System (Donesquian, Ghost, Haddow, Hethalone, Mitsune, Oceanid and Sorcerers)
- Rank System (Statuses such as 'Donesuqian Princess', 'The First' and so forth)
- Realms to Explore(City of Atlantis, Donesque, Hethalone, The Lower Realms and more)
- Spell System
- Teleportation System (dependent on abilities)
- Quest System
- Weaponry System (Guns, Knives, Poison, Shurikens, Swords, Bladed Fans, Daggers)
- Weather System and Day Cycles (Rain, Thunder, Snow, Sunshine)
+ many many more to discover in-game!

Here at Magicosm, we not only offer a great gaming experience, but also a supportive community which allows for a growth in roleplay, and a personal and social growth as well.

Join today!
Discord: https://discord.gg/kTjZvWv
Copyright © 2023 BYOND Software. All rights reserved.