Adventures

An open world Action Adventure RPG, with a focus on team-based real-time combat events.

[More]
To download this game for your Linux/Mac installation, enter this on your command line:
DreamDownload byond://Falacy.Adventures##version=83
Emulator users, in the BYOND pager go to
File | Open Location
and enter this URL:
byond://Falacy.Adventures##version=83
520 downloads
Version 83
| | |
| --- | --- |
| Date added: | Apr 23 2011 |
| Last updated: | Oct 31 2011 |
| Last played: | Apr 25 2019 |
139 fans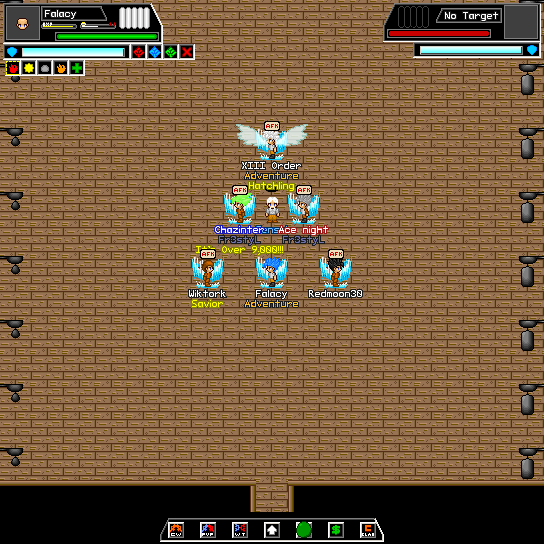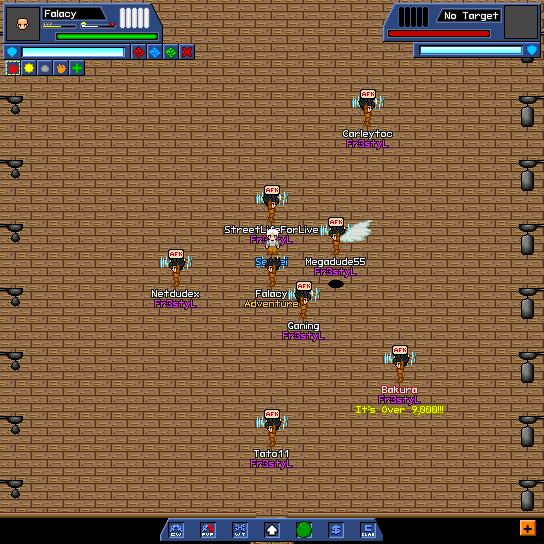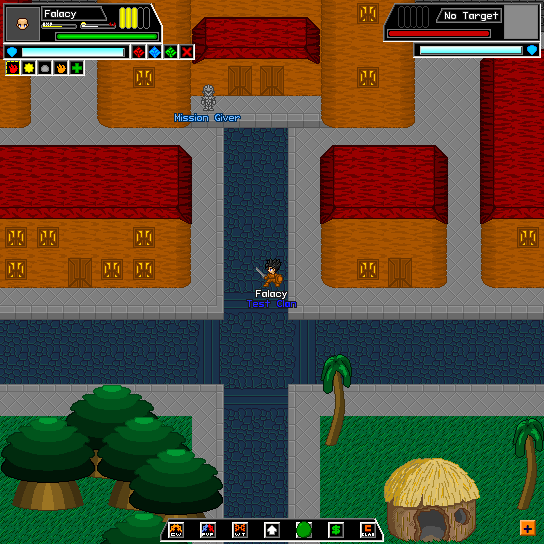 Only Windows users can play this game. If you have an emulator, you can join the waiting list to be informed when a new server is ready to play.

Celestial Chaos: Adventures is a free-to-play open world Action Adventure RPG that revolves around small concentrated events; featuring various modes that make use of solo, co-op, and team-based gameplay for both PvP and PvE events.

The world itself serves as a physical lobby, there are things to do, places to explore, and advancements to be made. The open world's main purpose, however, is to serve as a meeting ground; where players can gather, and teams can be formed. Once you've had enough open world exploration, jump into any one of the many events available from easily accessible points all across the world, and get ready to experience bursts of fast paced, highly focused adventures full of action!

All of your efforts are rewarded with an overall, quickly increasing level, which will yield new perks, stats, and other character based development. Customize your character, loot items, earn medals, unlock AI companions, join player run clans, and much much more in the best game on BYOND!

Not good enough for you? Work with this game's open source to create your own content.

If you enjoy the game, and wish to support the development of this project, then take a look at our subscription systems. Not only do your donations fund the servers and updates for all Stray Games, but they net you some unique bonuses, and overall advantages in our entire collection.

Millennial

Earned by Vaizard_mask
Mar 15, 4:37 pm

Centennial

Earned by Vaizard_mask
Mar 15, 4:37 pm
Copyright © 2020 BYOND Software. All rights reserved.