Bleach Eternity

MMORPG Styled Game, Loosely Based on Bleach.

[More]
Version 115
| | |
| --- | --- |
| Date added: | Oct 9 2008 |
| Last updated: | Dec 13 2016 |
6313 fans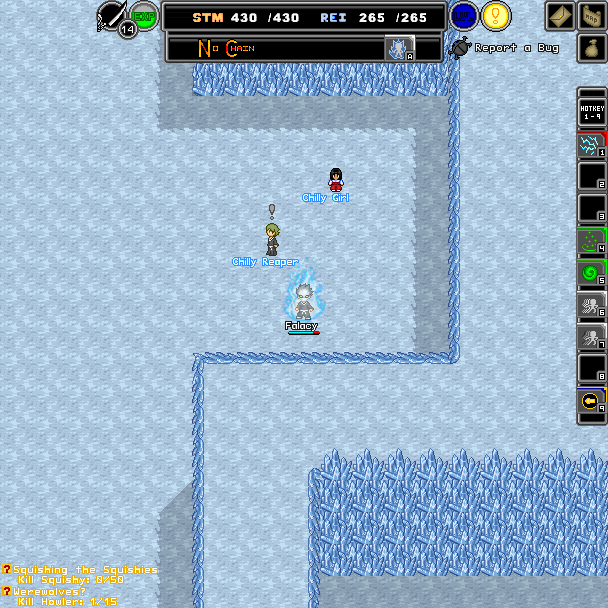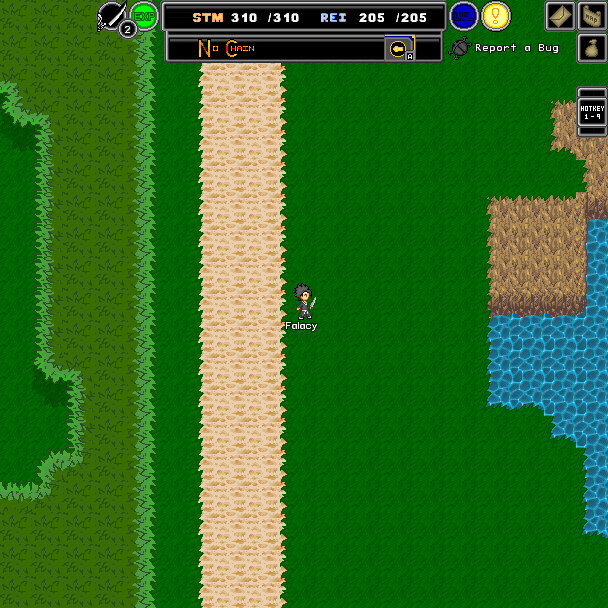 1 Game Live!

Only Windows users can play this game. If you are using an emulator, enter the URL for the game in File | Open Location on your BYOND pager menu.

byond://BYOND.world.629856077

[

Main Server

: Bleach Eternity: Infinite]

[(v1.12) (Players: 1/99) (Server XP Rate: x3]

Logged in: 1 player

[See list]

+ Help Bleach Eternity Reach Number 1 by Favoriting +

Links
Forums
Game Play Trailer
More Stray Games

Hit Counter Started: 03/18/08


! Never Share your Password Information with Other People !
Copyright © 2019 BYOND Software. All rights reserved.