Dot Shot

The ultimate dot shooting experience!

[More]
To download this game for your Linux/Mac installation, enter this on your command line:
DreamDownload byond://Falacy.DotShot##version=5
Emulator users, in the BYOND pager go to
File | Open Location
and enter this URL:
byond://Falacy.DotShot##version=5
271 downloads
Version 5
| | |
| --- | --- |
| Date added: | Sep 2 2011 |
| Last updated: | Dec 15 2013 |
| Last played: | Jul 14 2013 |
7 fans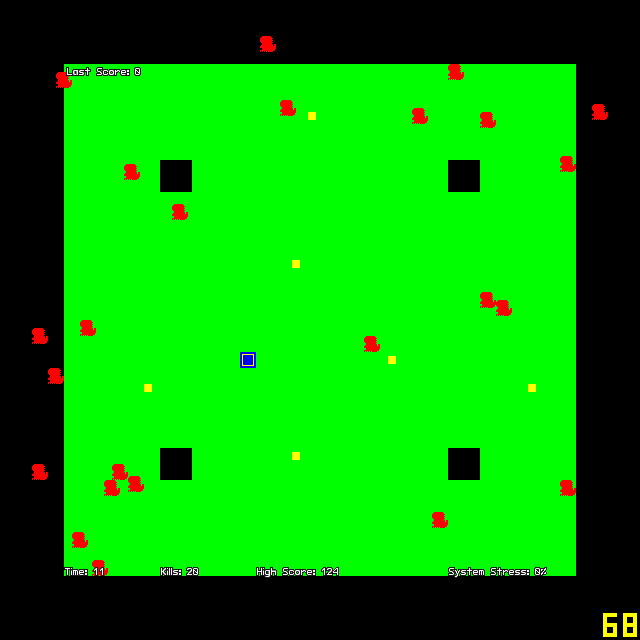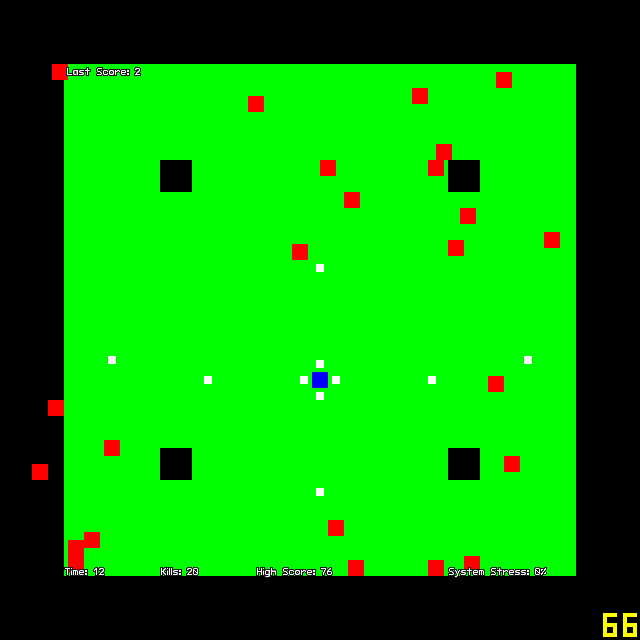 Only Windows users can play this game. If you have an emulator, you can join the waiting list to be informed when a new server is ready to play.

Key Features:
*Nonstop dot shooting survival action
*Ear shattering sound effects by Cabeeno Rossley
*Enhanced pixel perfect movement at a blazing 60 FPS
*Mind blowing graphics showcasing dots of varying sizes & colors
*Randomized enemy spawns and pathing provide infinite replayability
*Online co-op play with up to unlimited friends for combined high scores
*Online scoreboards and medals provide the ultimate competitive experience

If you enjoy the games, and wish to support the development of these projects, then take a look at our subscription systems. Not only do your donations fund the servers and updates for all Stray Games, but they net you some overall advantages, and unique bonuses in our entire collection.


Close Call

Earned by Ss4gogeta0
Sep 11 2015, 4:16 pm


Two Dots, One Shot

Earned by Ss4gogeta0
Sep 11 2015, 4:16 pm
Copyright © 2022 BYOND Software. All rights reserved.