Original Hub Lands of Legend

Immerse yourself in an in-depth world of monsters, heroes, and great treasure as you wander the Lands of Legend!

[More]
Currently Unavailable
Version 0.63
| | |
| --- | --- |
| Date added: | Oct 23 2009 |
| Last updated: | May 29 2018 |
| Last played: | Jul 9 2017 |
653 fans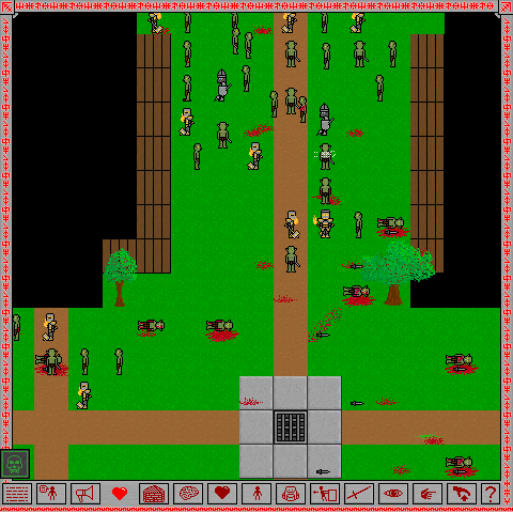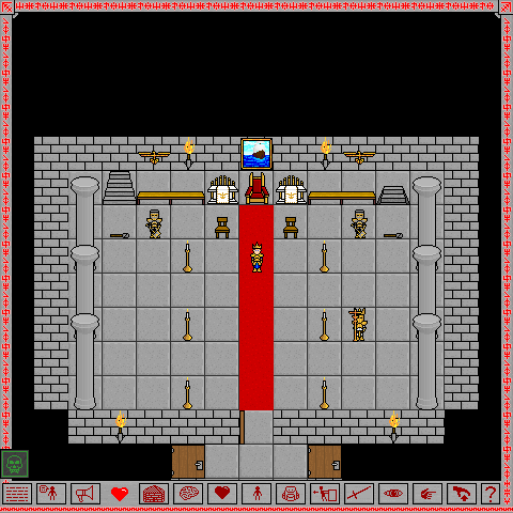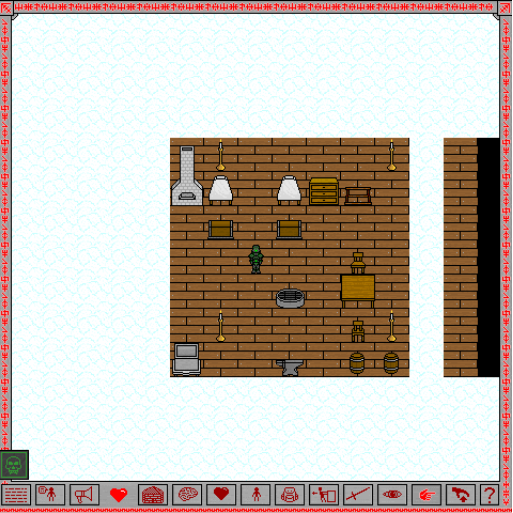 Only Windows users can play this game. If you have an emulator, you can join the waiting list to be informed when a new server is ready to play.

Lands of Legend

is a fantasy roleplaying game where the world itself is created, manipulated, and ruled by the players. It is inspired by Dwarf Fortress's adventure mode, and has lots of detailed gameplay that shows it.

Features:

Great roleplaying environment: Create a character and immerse yourself as a great hero, a skilled blacksmith, a ruthless villain, or anything in between!

Eight races to play as: Choose from a mighty Human, a greedy Ratling, a Dwarven Stahlite, and more!

Highly detailed combat system: Hack off limbs, crush someone's throat, and watch them bleed!

In-depth open world: Explore the vast lands, make new friends, and build an empire of your own!

Hundreds of craftable items: Examine a weapon, tool, or piece of furniture, and you can create your own!

Free form building: Build a house, a shop, or even an entire town with friends, and your buildings will save with the map!

Copyright © 2019 BYOND Software. All rights reserved.